Adele & Grant decided to go ahead with their intimate ceremony with only two witnesses in March as it was a special date for them both being the anniversary of when they first got together, and having already rescheduled their wedding a number of times, they were ready to finally say 'hell yes'.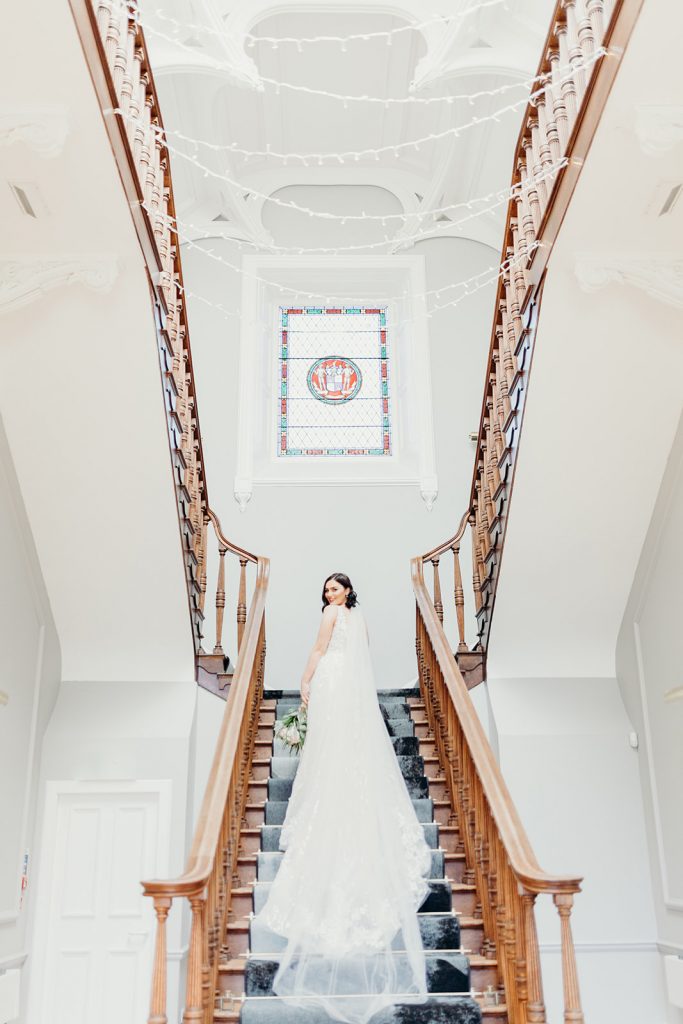 There may have been less guests than a normal wedding but there was a whole lot of love. It felt even more special to be part of something so intimate, we have to admit we felt a bit teary eyed watching Adele descend the Grand staircase in her beautiful gown.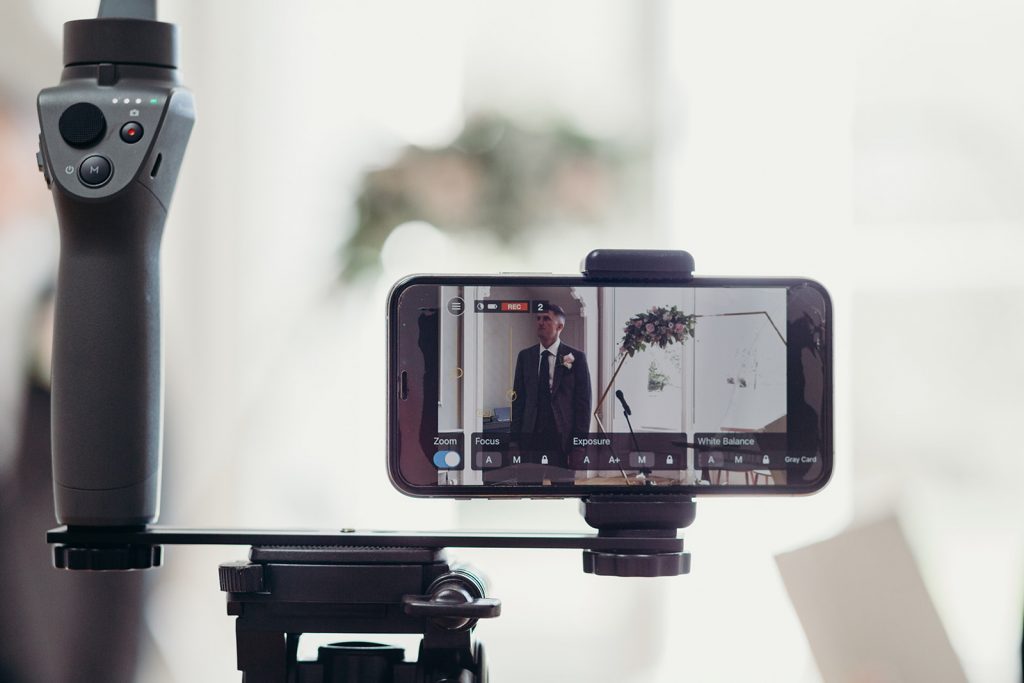 To make sure all of their F&F felt part of the day, Adele & Grant asked RB Broadcasting to livestream the ceremony.
Ryan took some incredible drone footage of the grounds to play while guests were waiting for it to start.
And we finally got to meet Solen Photography who we'd heard so many amazing things about, and she didn't disappoint. Just look at these pics!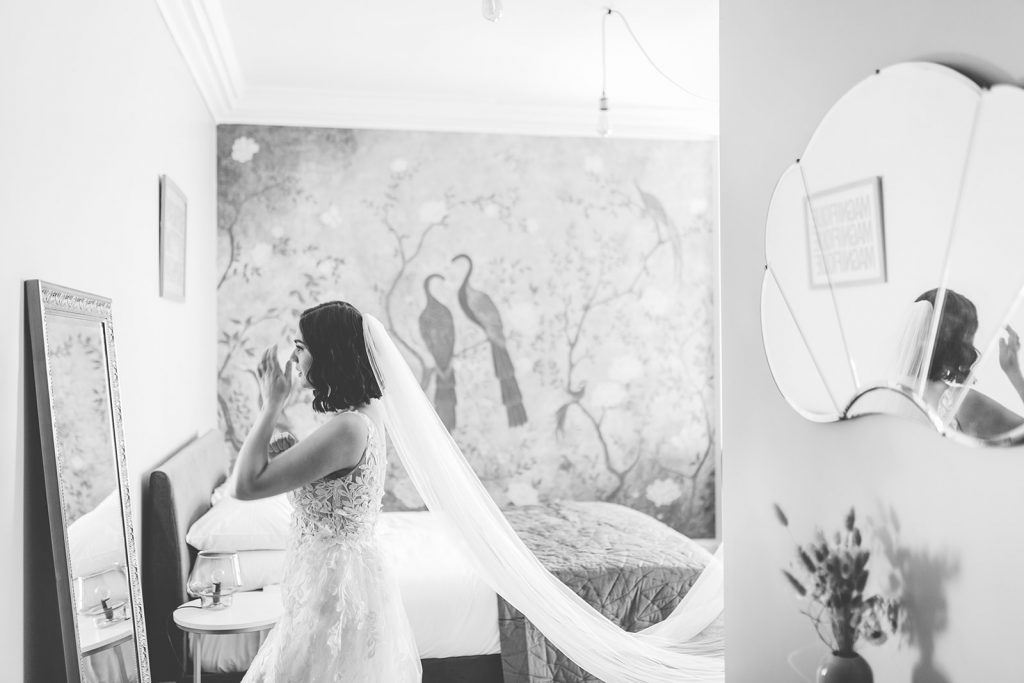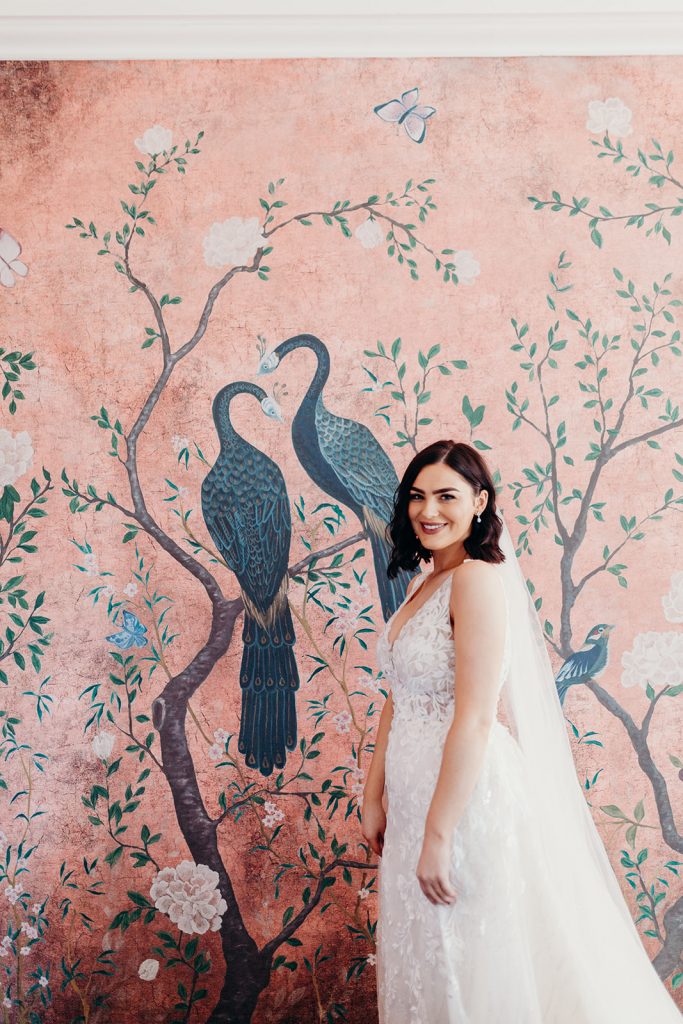 The incredible floral arrangement was added to our hexagon arch by Flowers by Arrangement.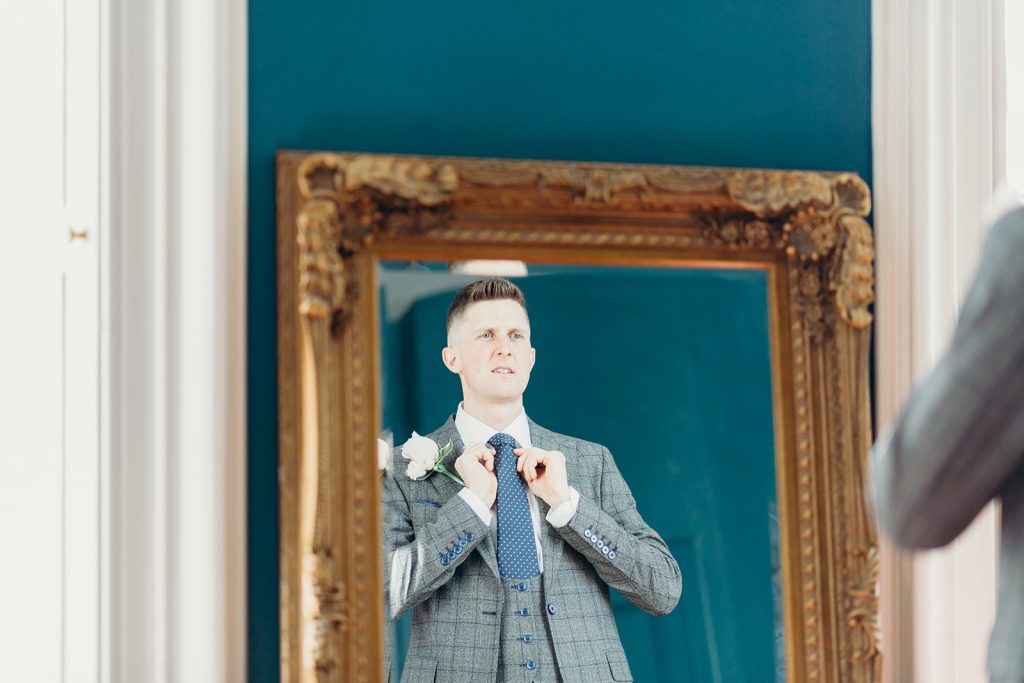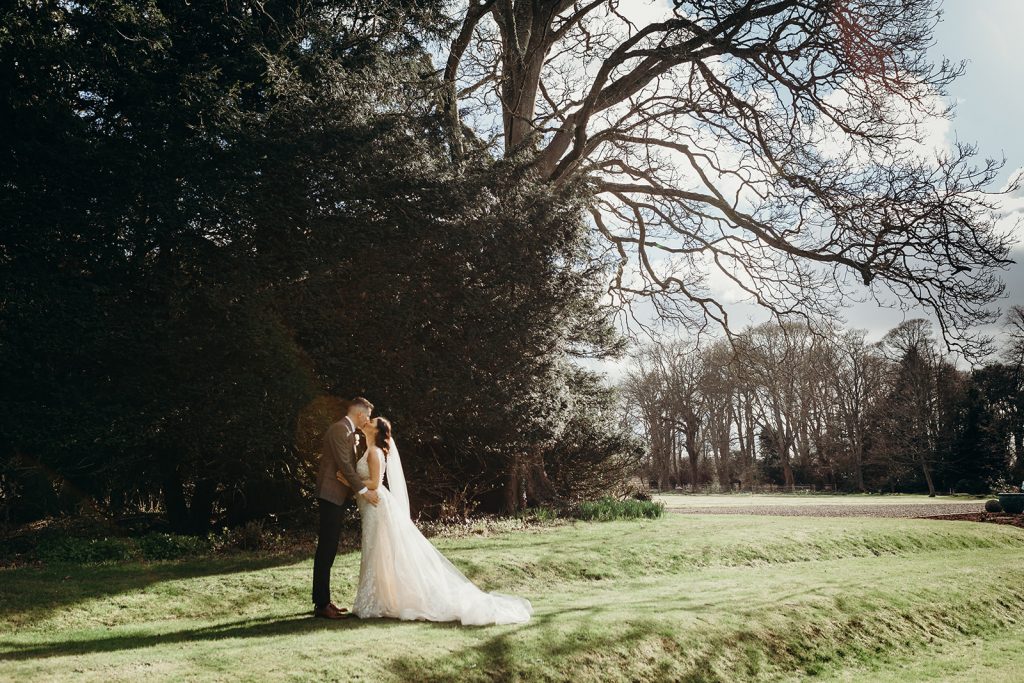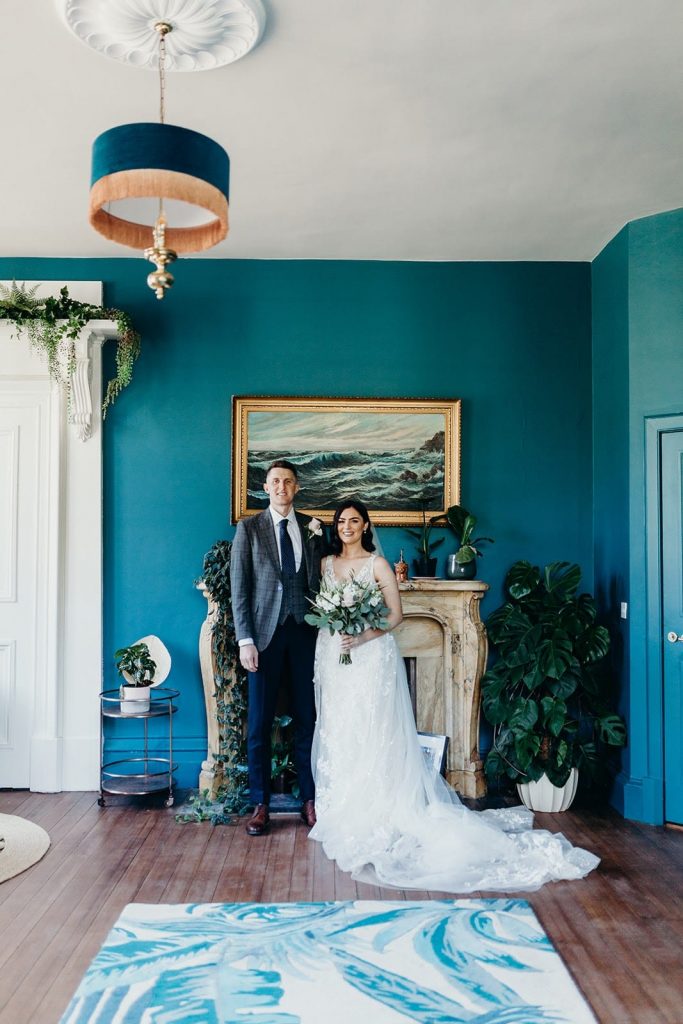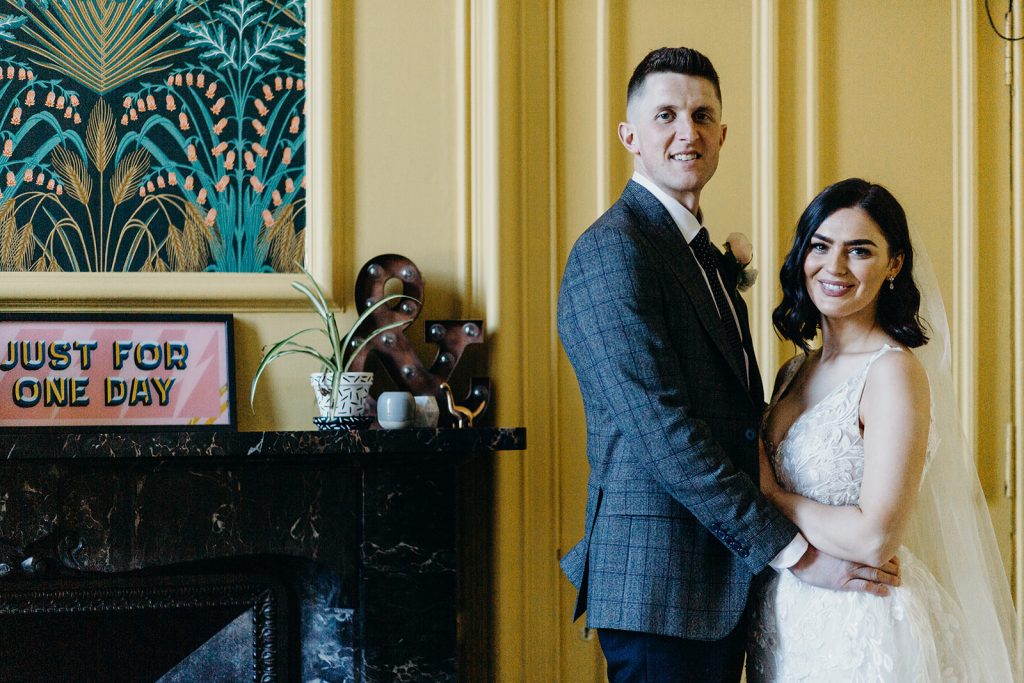 We can't wait to welcome Adele & Grant back on their one year anniversary for a proper party with all of their favourite people.