When we're not busy doing weddings, we often rent the house out as a location for photoshoots. And we were very excited when our friends at Crew Network got in touch about hosting a shoot for the March issue of GQ Portugal.
This shoot was right up our street. Not only did we get to work with some amazingly creative people, but the story represents something we're very passionate about.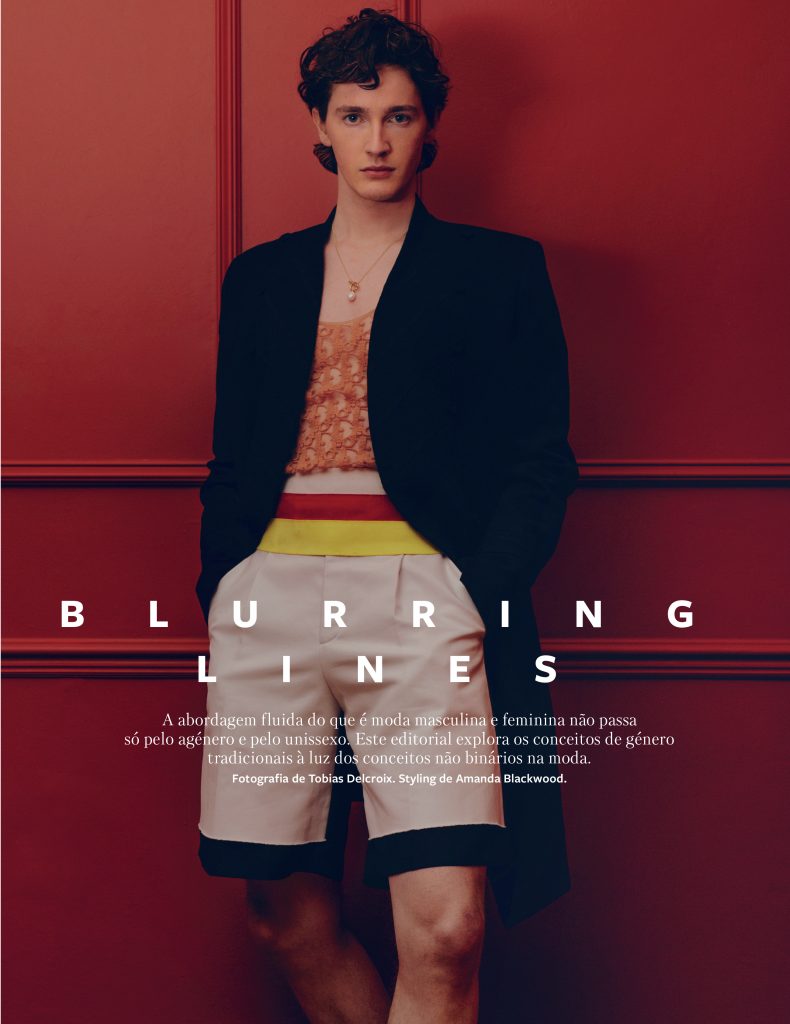 "In society today, there is divided opinion on what constitutes masculinity and the boundaries around gendered dressing.
That line and the constraints surrounding it are starting to blur as perspectives are shifting toward a more fluent approach to masculine/feminine fashion.
Rather than creating a genderless 'unisex' style, we explore what it means to express traditional concepts of masculine & feminine fashion through exaggerated styling.
This story reframes gender stereotypes, using horizons to symbolise that rudimentary divide between sexes, whilst exploring non-binary concepts of fashion".
Here are a few of the magazine spreads and final pics…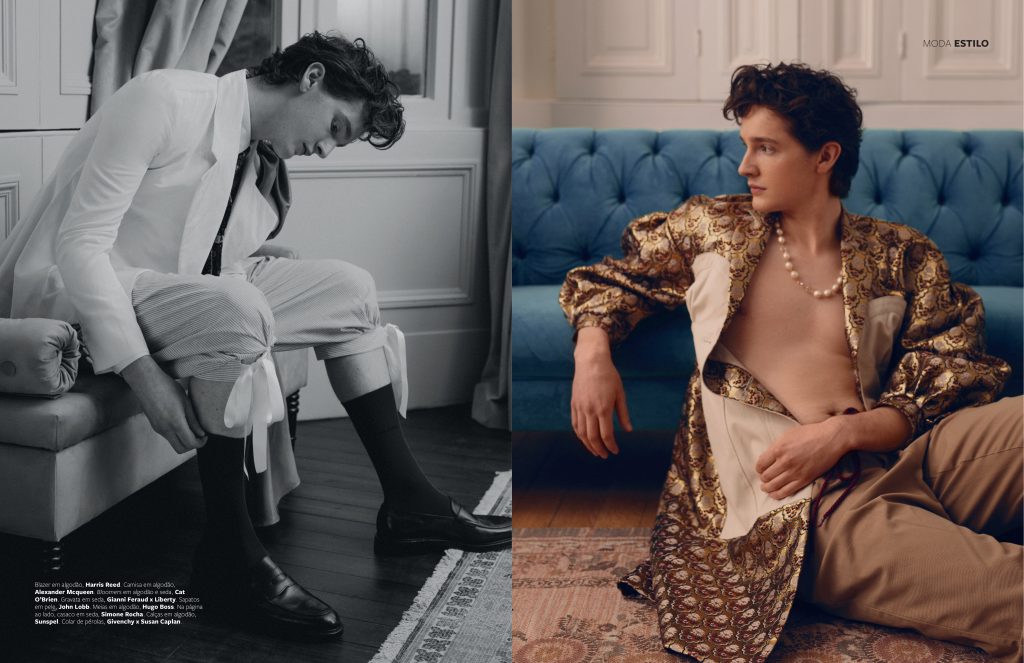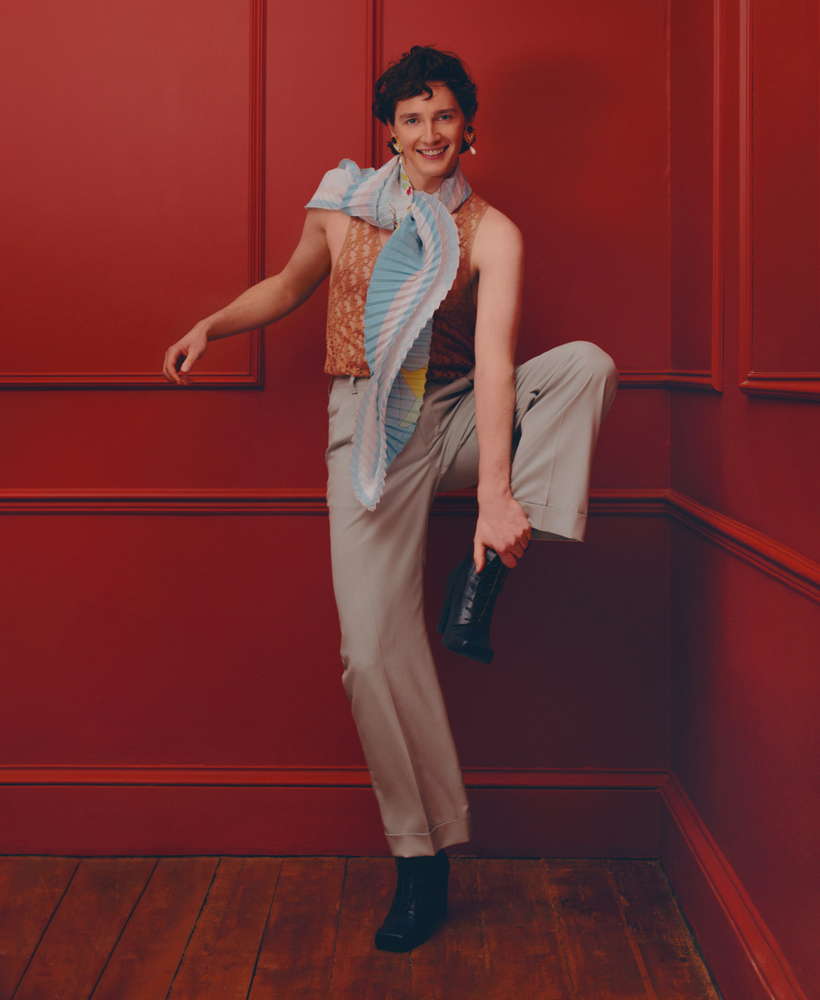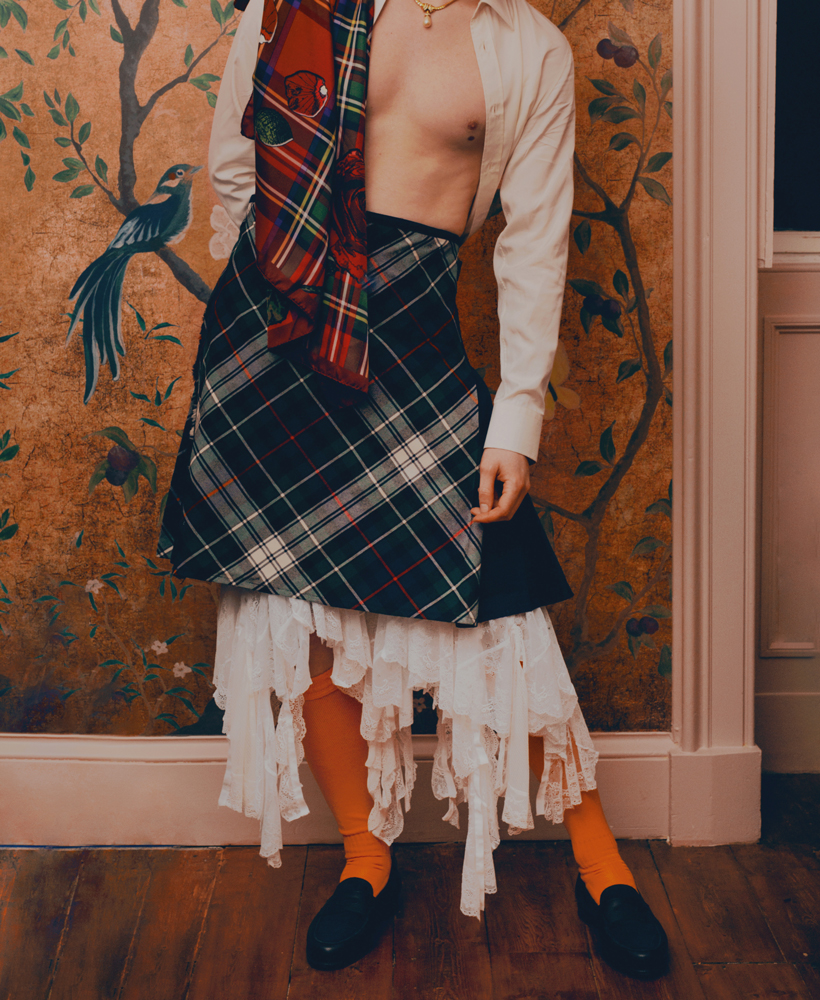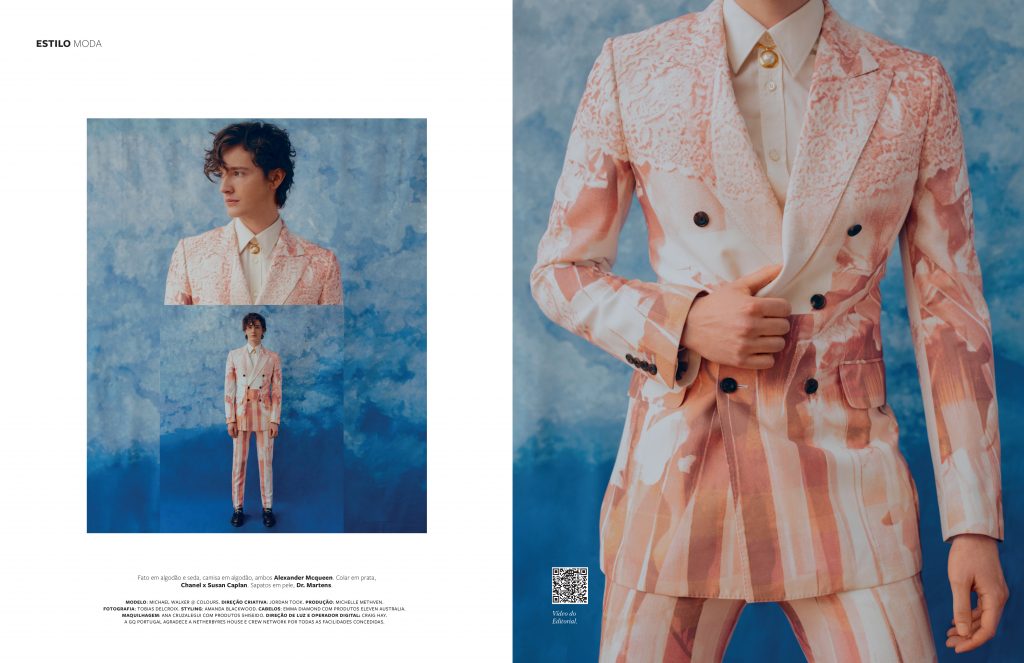 Model Michael Walker
Photographed and directed by Tobias Delacroix
Styled by Amanda Blackwood
Art direction by Jordan Took
Hair by Emma Diamond
Makeup by Ana Cruz
Lighting Direction by Craig Hay
Production by Michelle Methven Productions.