Laid-back weddings with house party vibes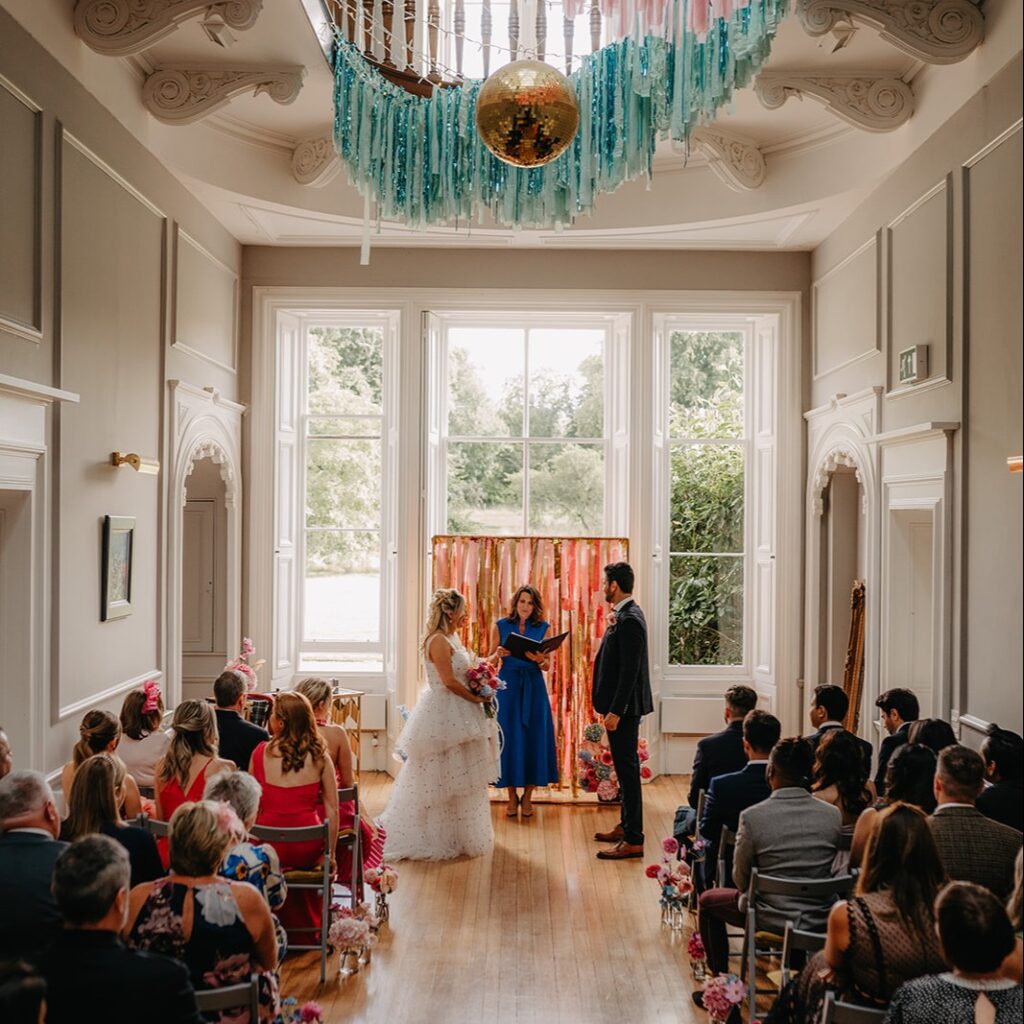 The I Do's
Humanist, Agnostic, Religious and everything in between – it's up to you. Scotland's the only place in the UK where Humanist weddings are legally recognised, so you can choose to design a ceremony you'll both love. Or if you're thinking more traditional, there's a local Church just around the corner.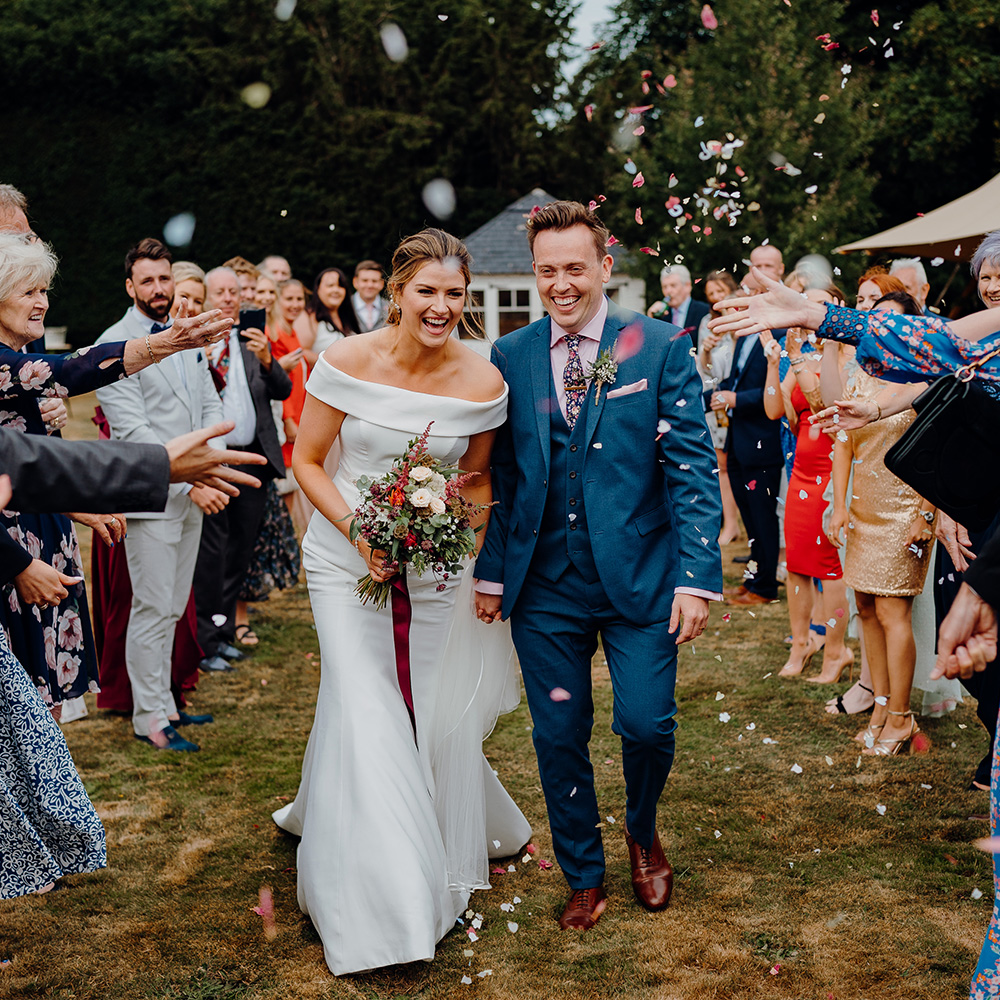 Al Fresco
If you want to take things outside, we also offer the option of an outdoor ceremony. And as outdoor weddings are legal in Scotland, you won't have to pencil in an extra trip to the registry office.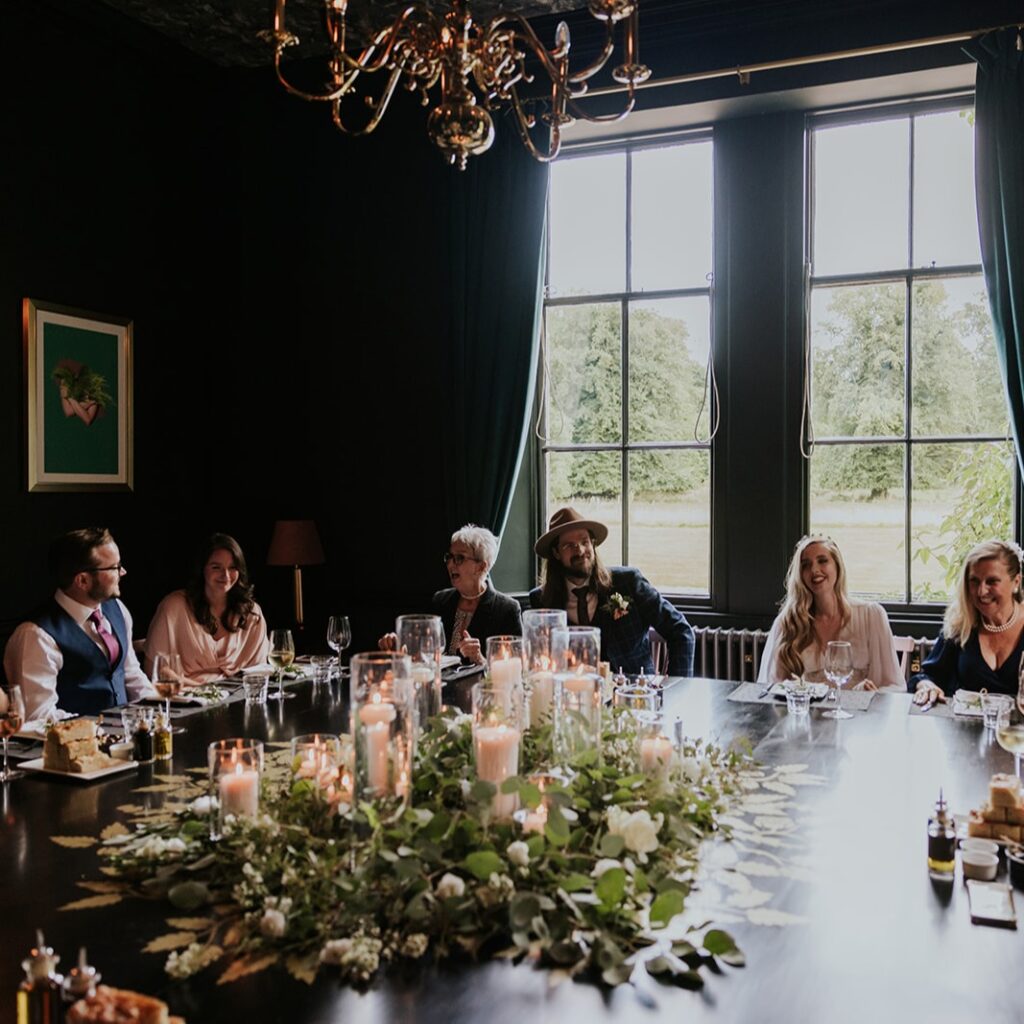 Weekender
Why have a wedding day, when you can have a whole weekend. Arrive on Friday afternoon for drinks and a meal with your staying guests. You'll have loads of time to get ready on Saturday morning, and then you can party late without the stress of early alarms.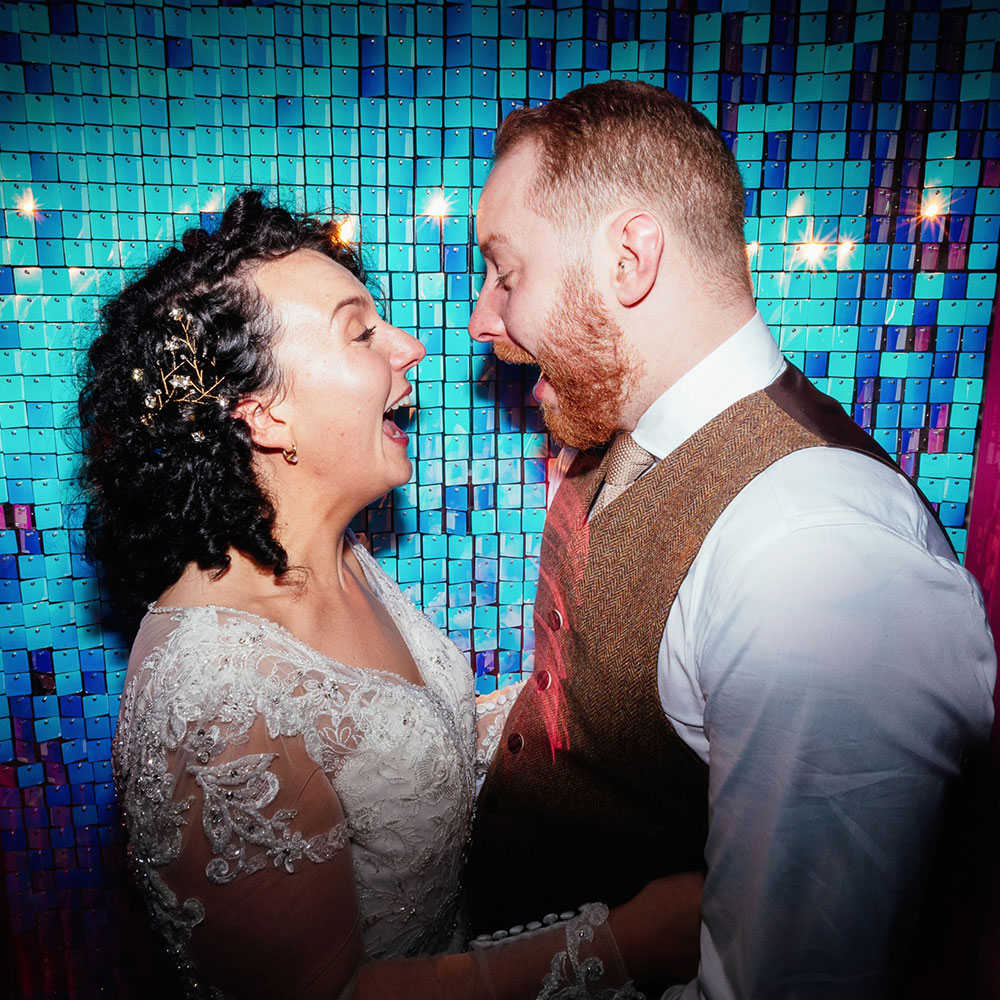 Styling
We've got loads of props and equipment that you're welcome to use if you get married at Netherbyres. From candlesticks to glitterwalls, we've got you covered.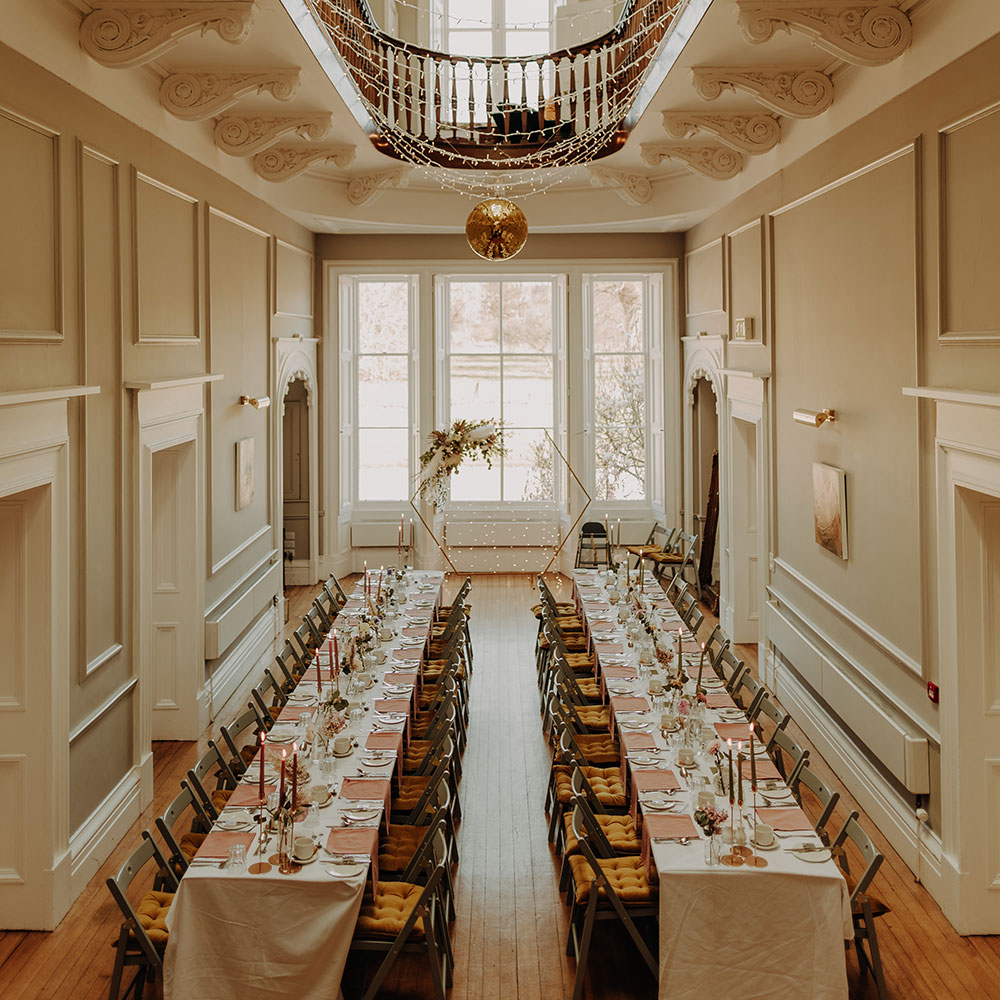 Eating
Sit down meals, all-day grazing or street food vans. You can be as traditional or unique as you want. We have a few recommended caterers, but if you'd like something a little different, we can make it happen.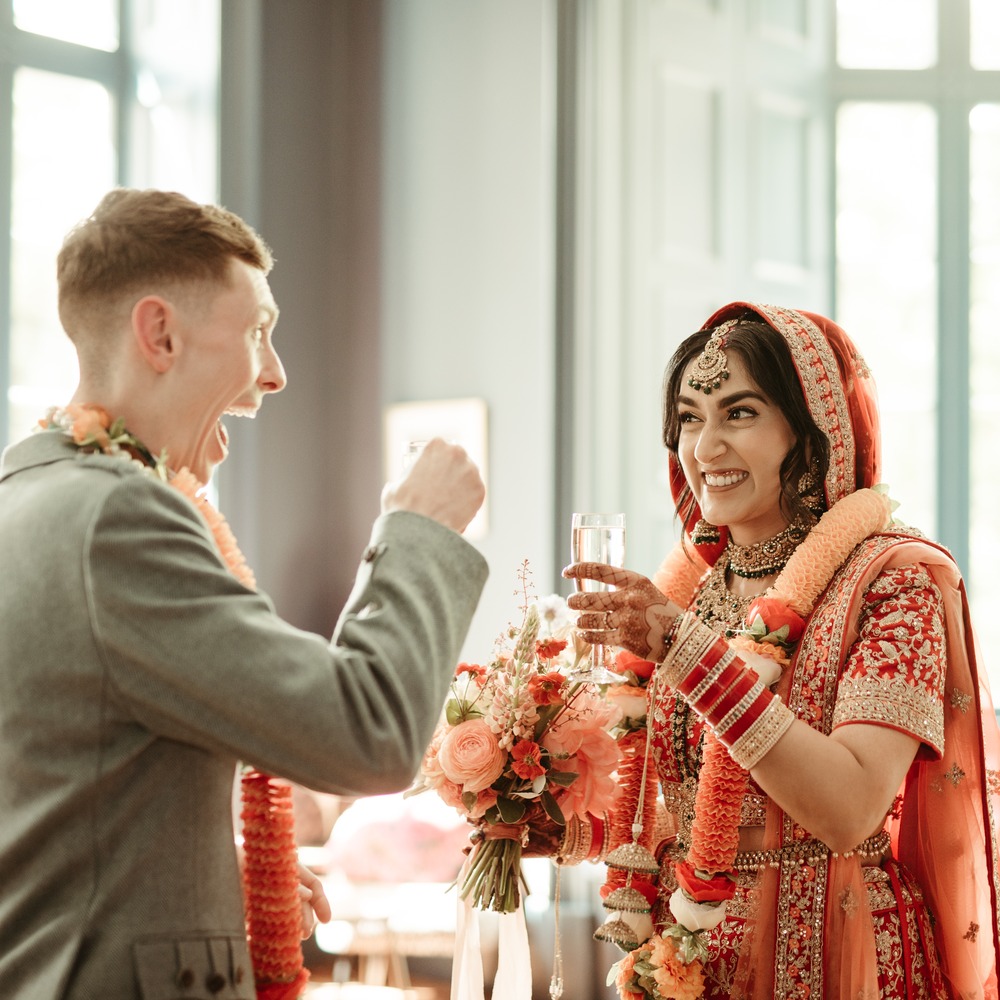 Drinking
We've got flexible wine packages for all tastes and budgets and our pals at local brewery, Tempest, provide the beer. We'll even whip up a few cocktails if you fancy.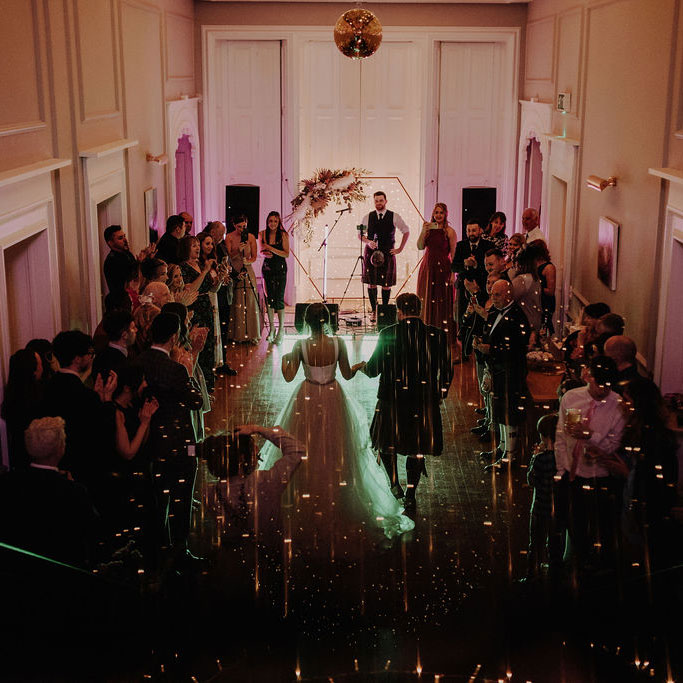 Dancing
Whether you want a live band, DJ, or just to stick on your own playlist, we've got everything you need to get the party well and truly started. Speakers, check. Lights, sorted. Gold Glitter Discoball, absolutely.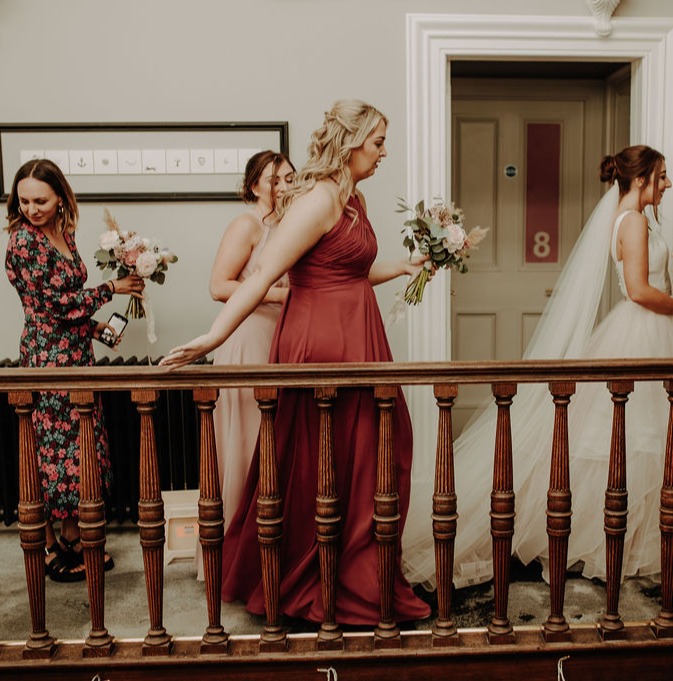 Coordination
We've got all your wedding day coordination sorted. From helping you make your entrance at the perfect moment, to setting up all of your tables for dinner. We'll keep your timings on track so you can spend your day celebrating rather than thinking about logistics.