As you may have realised by now, we're not all that traditional here at Netherbyres.
We love it when our couples suggest doing something a little bit different, from jugs of margs on the tables instead of wine, to having all day grazing from street food vans rather than a sit down meal.
So here's a few other suggestions of wedding traditions that you could consider mixing up…
Exchanging engagement rings
We're a tad obsessed with Katie Lees jewellery and regularly stalk her instagram, which was how we came across the engagement ring she designed for a groom recently. We love this idea of exchanging engagement rings, and diamonds can definitely be a boys best friend too.
A side for brides
People sometimes ask us what side the bride is meant to stand on. Our answer? Stand wherever you like! Grooms traditionally stood on the right to leave their sword arm free for fighting off incoming suitors. Not such a problem in 2021, thankfully.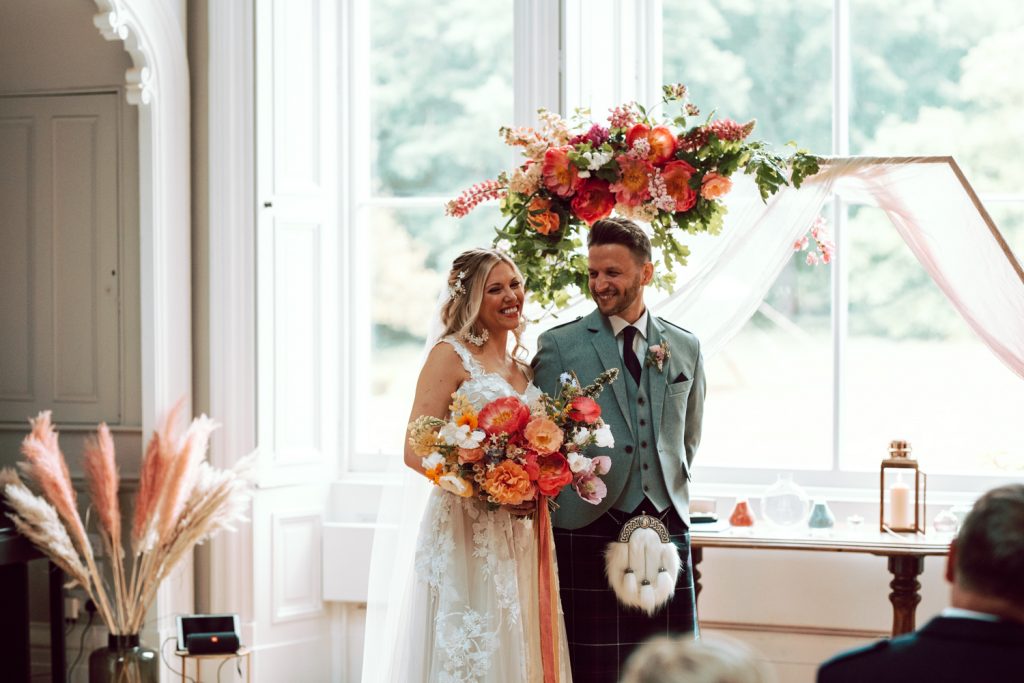 Wearing white
Apparently wearing white only became a tradition after Queen Vic did it back in 1840, before then wedding dresses came in all sorts of colours, even black. OK so that might be a step too far for some, but why not add a pop of colour like with one of Lucy Can't Dance's incredible dip dye dresses?
Speeches
Don't worry, we're not suggesting you get rid of the speeches, we love them too much. But let's get some gender equality happening! We want to hear from the brides, bridesmaids, best women and mothers.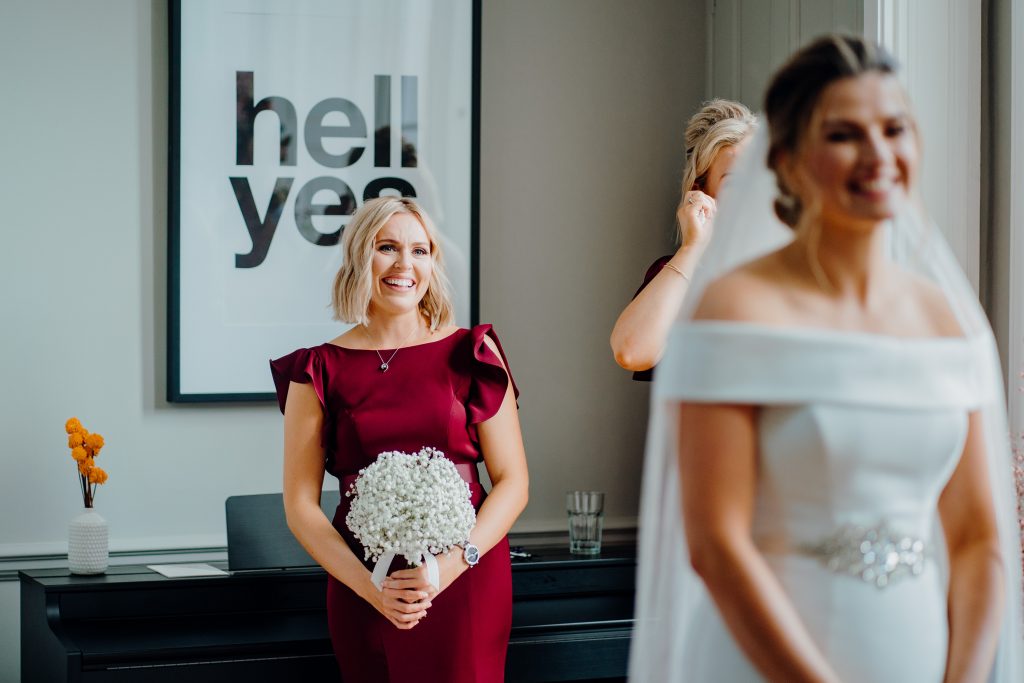 Cutting the cakes
OK this one might be a bit controversial but… considering cutting the cake. As in, ditching it. Who needs to eat cake after a three course meal? Which is probably why we see a lot of it going in the bin.
Or even better, ditch the dessert and have your cake and eat it too? (Especially if it's these incredible plant based cactus cakes cactus by The Plant Patisserie).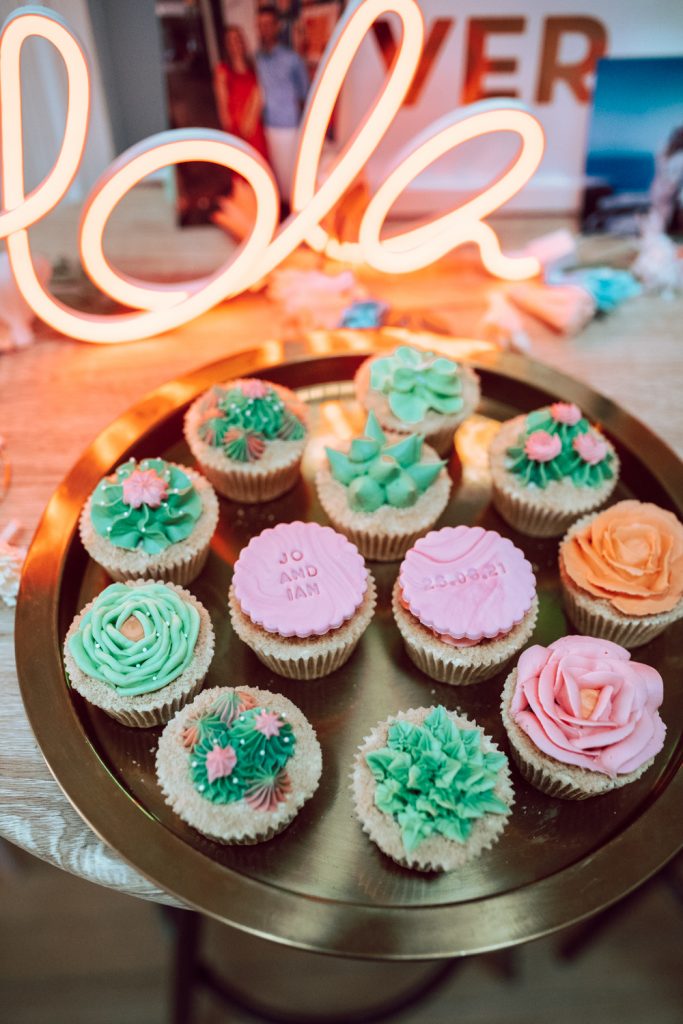 Do yourself a favour
And don't bother with favours. You're already treating your guests to a slap up meal and probably a load of booze, you don't need to buy them a gift too!
What other traditions do you think have had their day?