We've got a corker of a wedding to kick off our 2022 wedding blogs.
You know it's going to be a good party when the couple are in their very own wedding band. But it wasn't just the music that was great (oh hello Gav on Sax), the whole day was so much fun and filled with lots of lovely creative touches.
Including their bespoke handmade glitter wall that perfectly fits into the alcove at the back of our Grand Hall, so we obviously had to take it off their hands afterwards.
After swooning over them on Instagram for ages, we were thrilled to meet and work with photography dream team Lena and Patrick, and they definitely lived up to the hype. Just look at the gallery below.
And the mix of beautiful fresh and dried flowers by Pixie Rose were some of our favourites yet.
Full list of the wonderful suppliers below.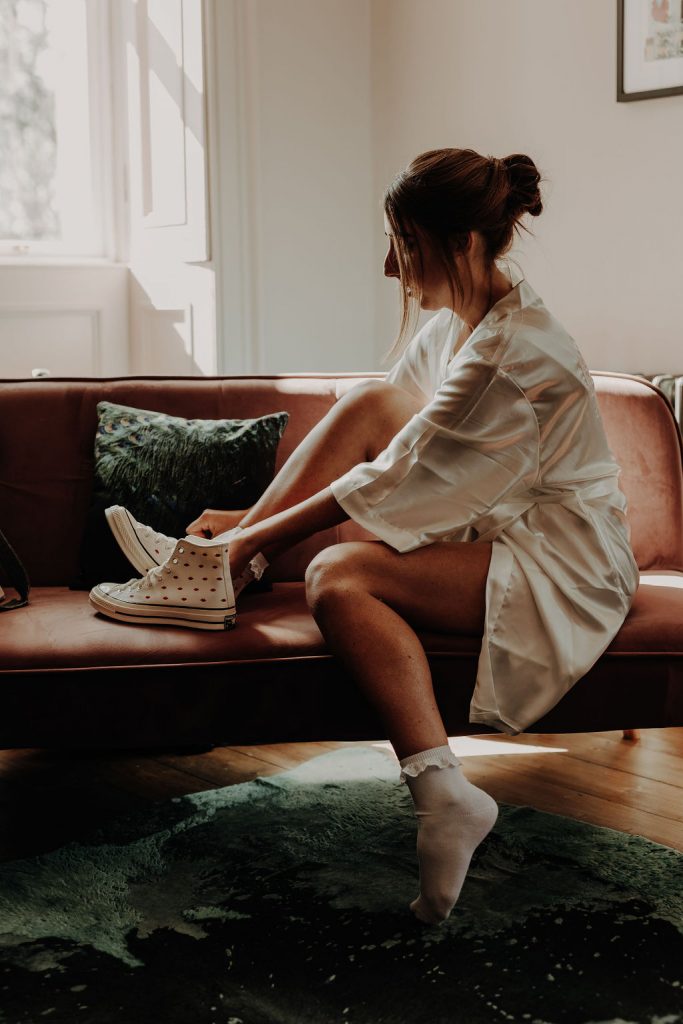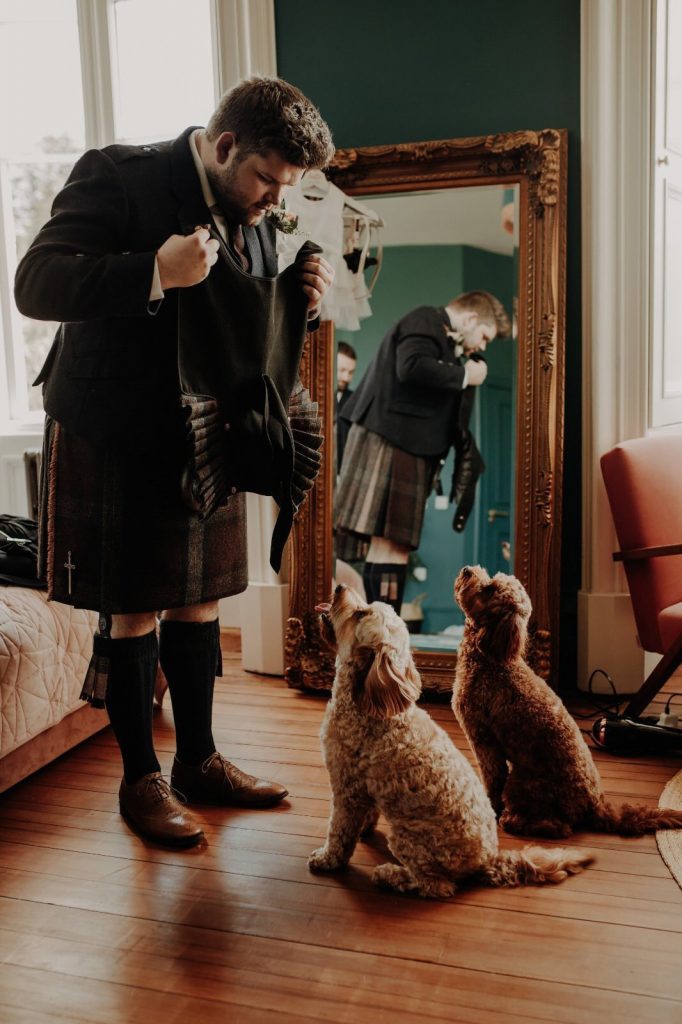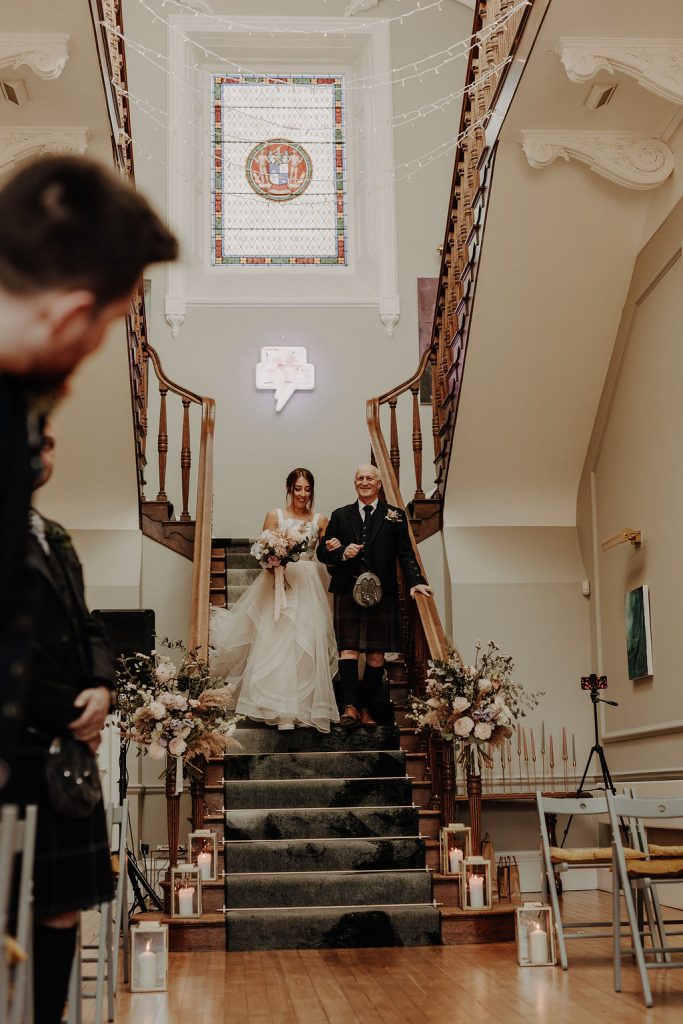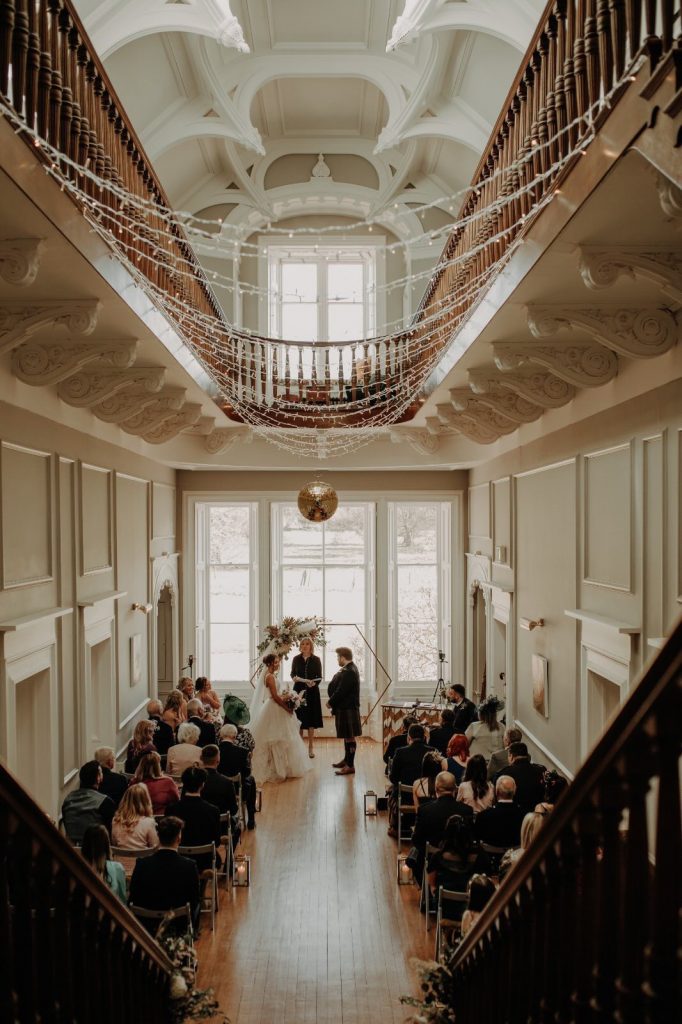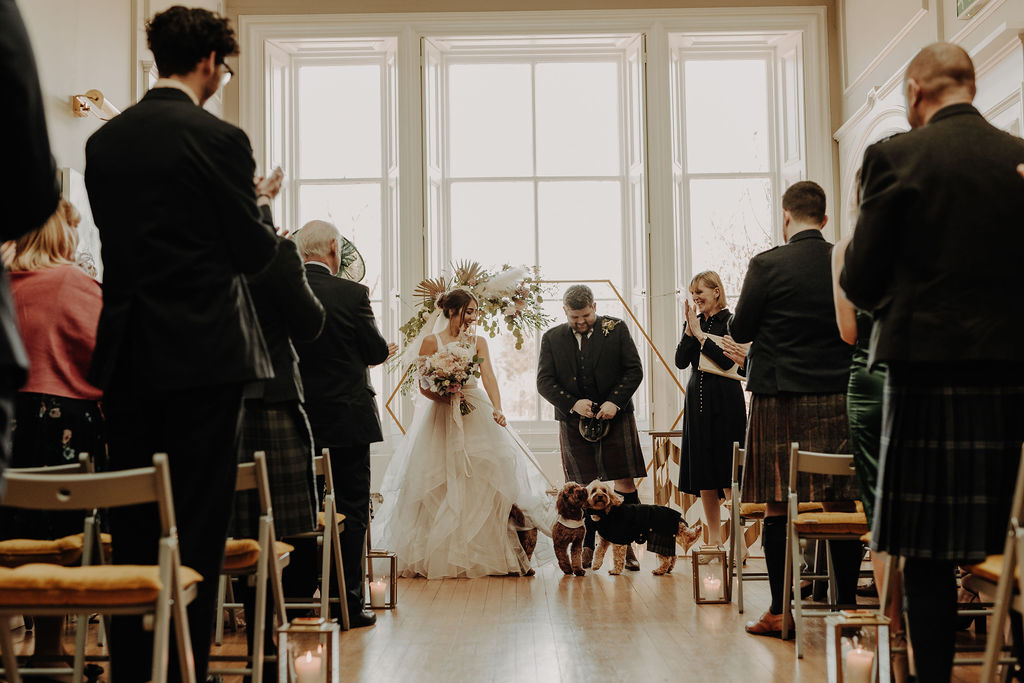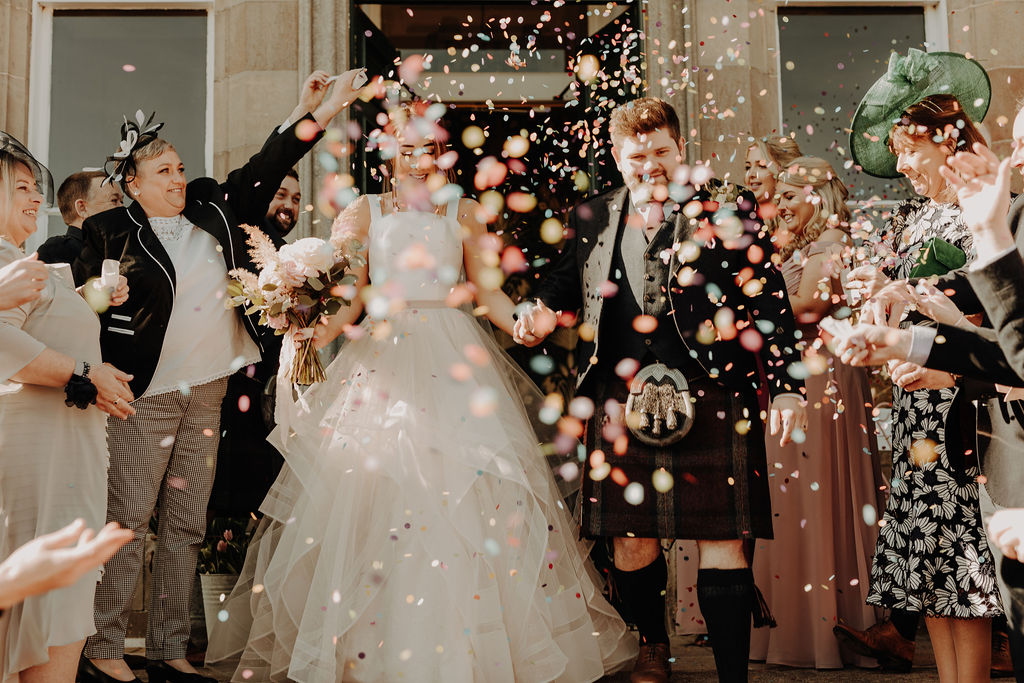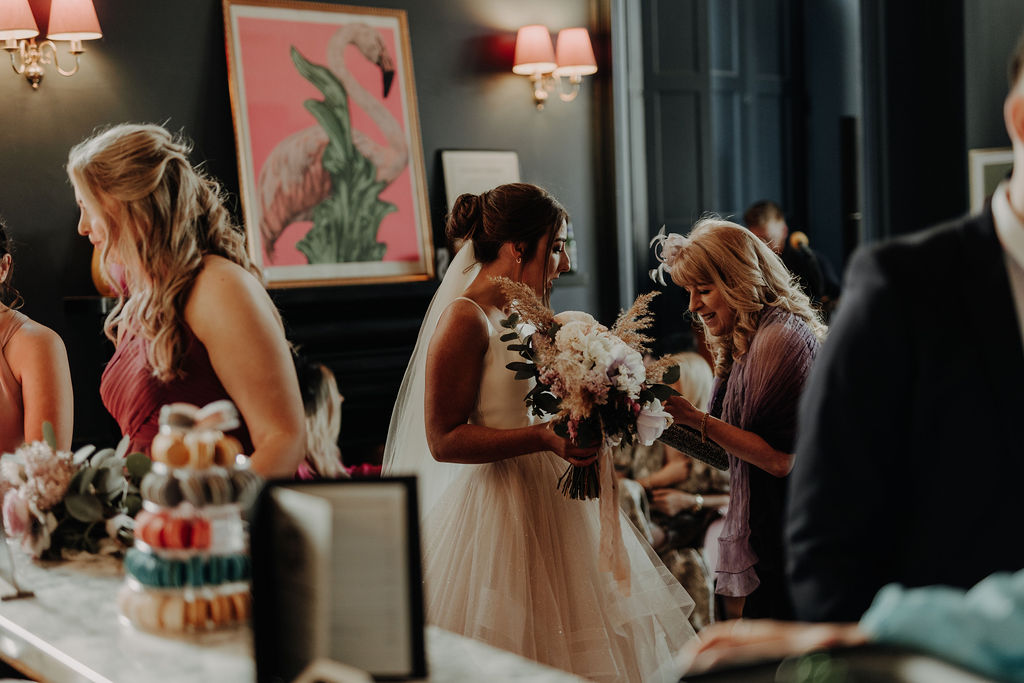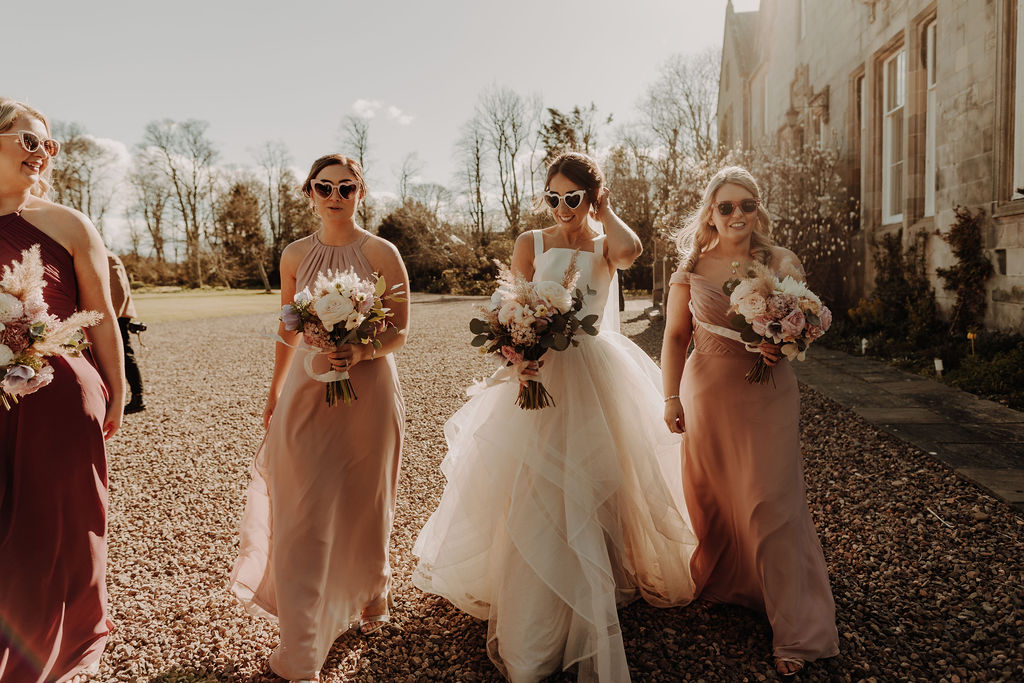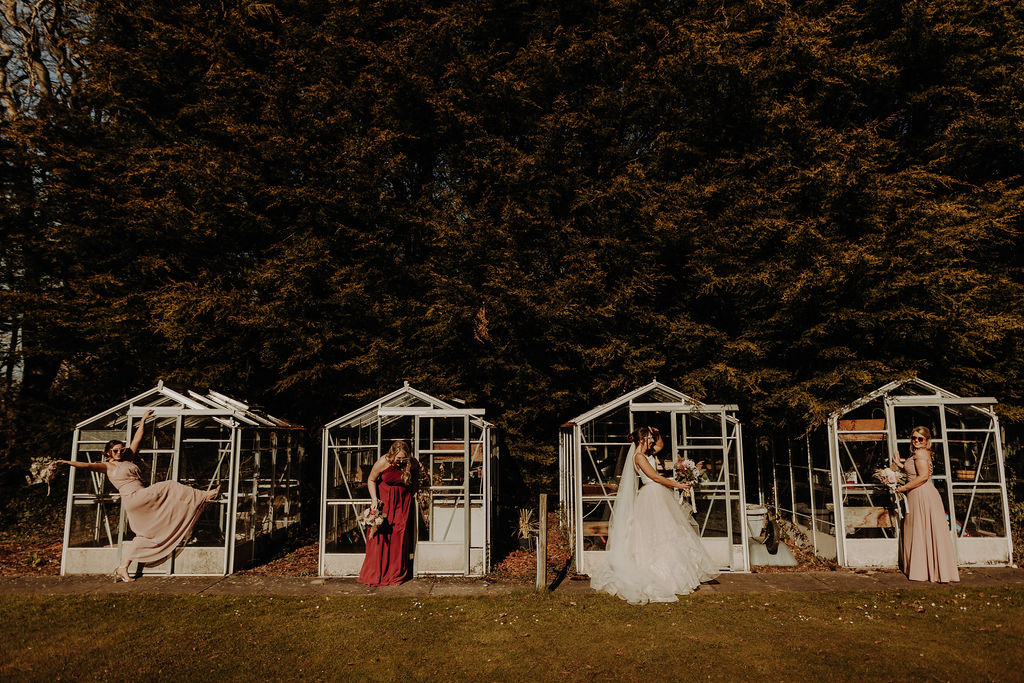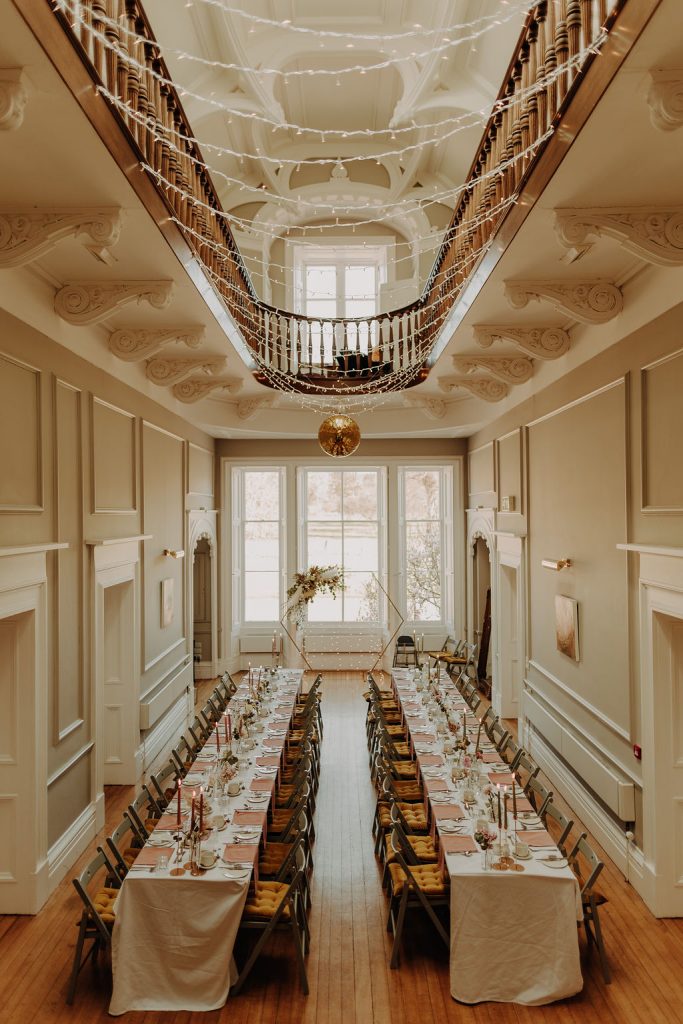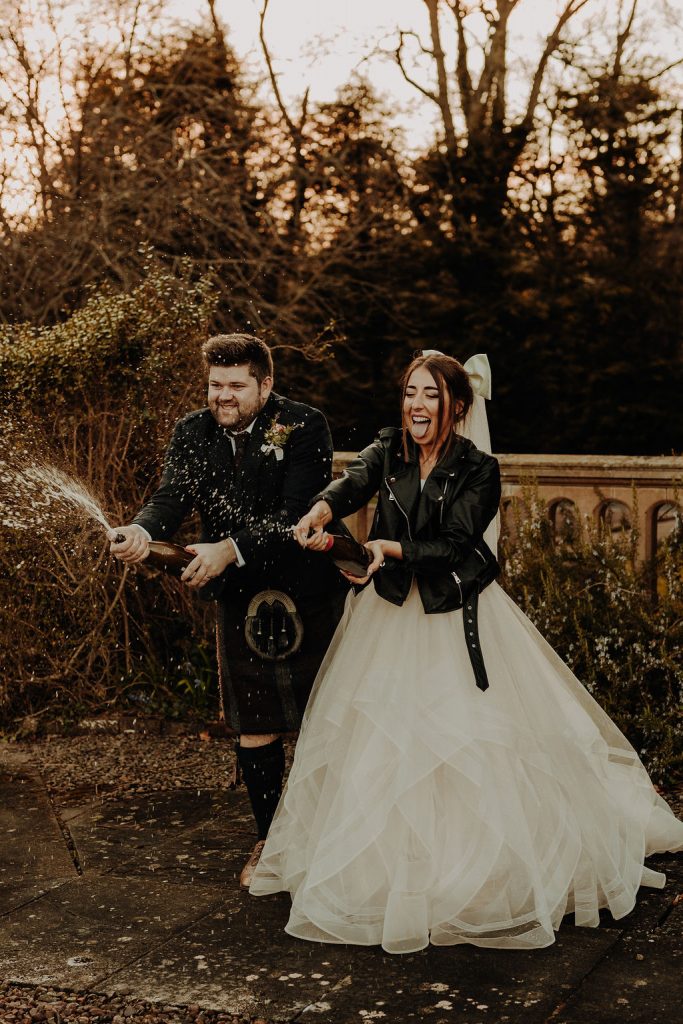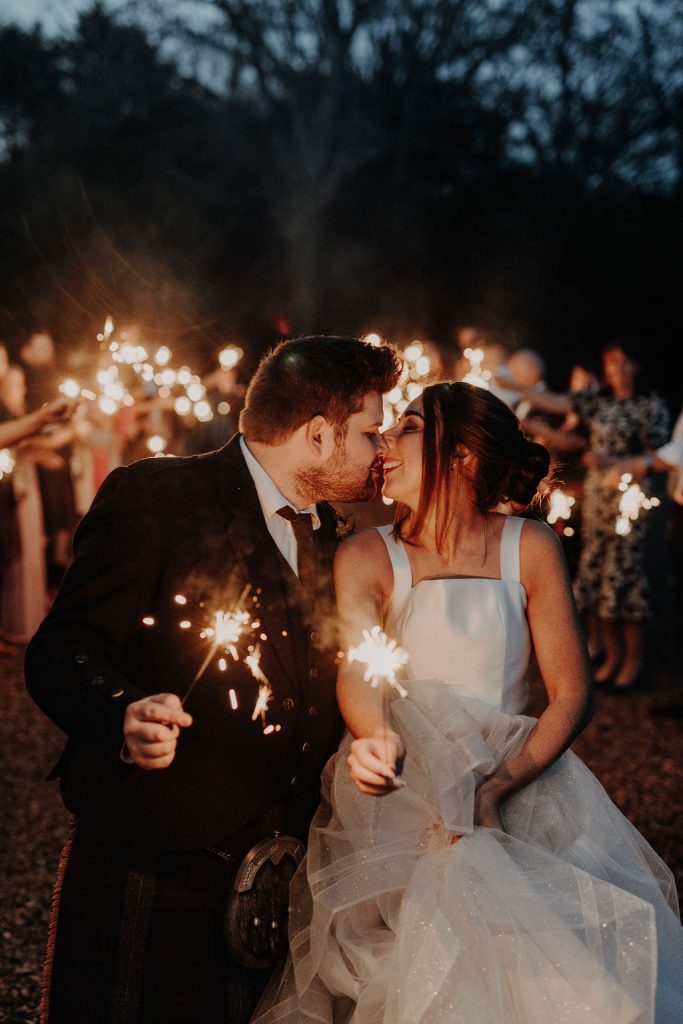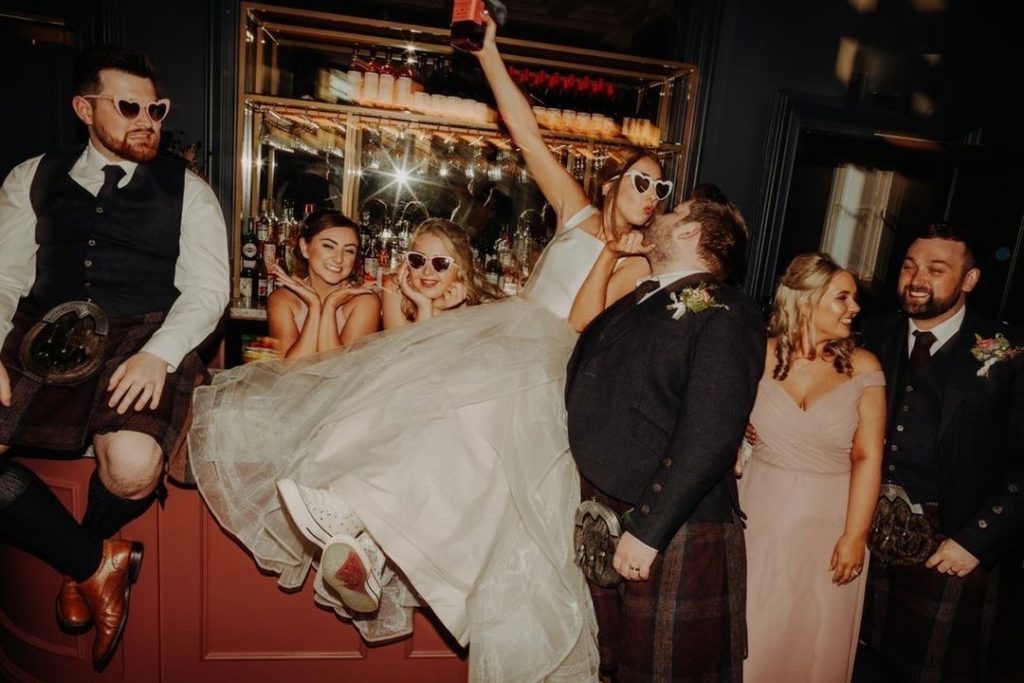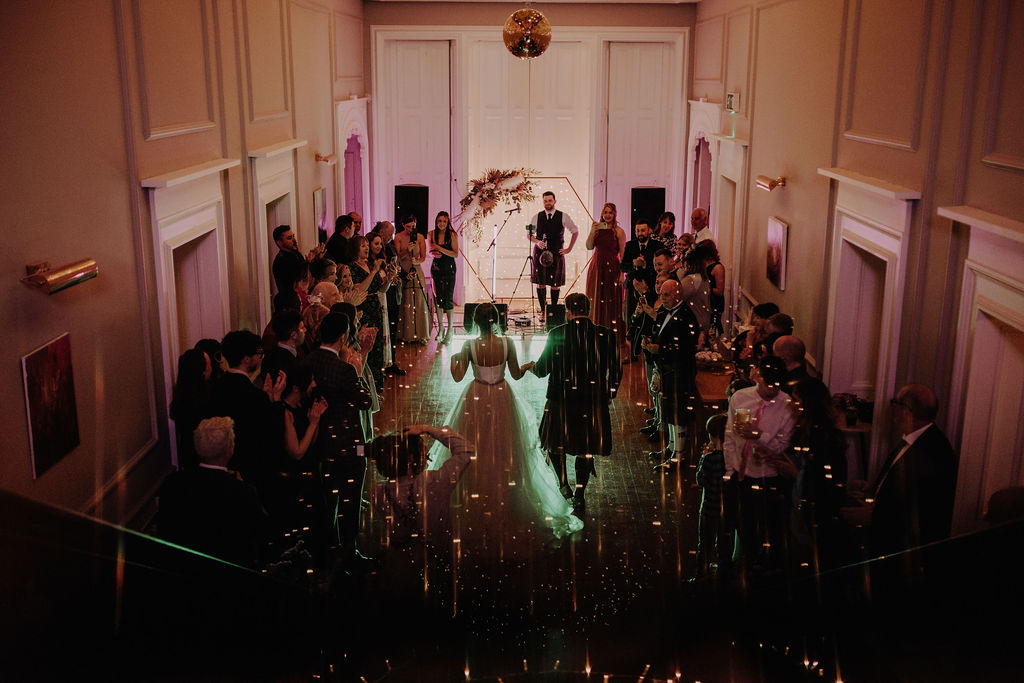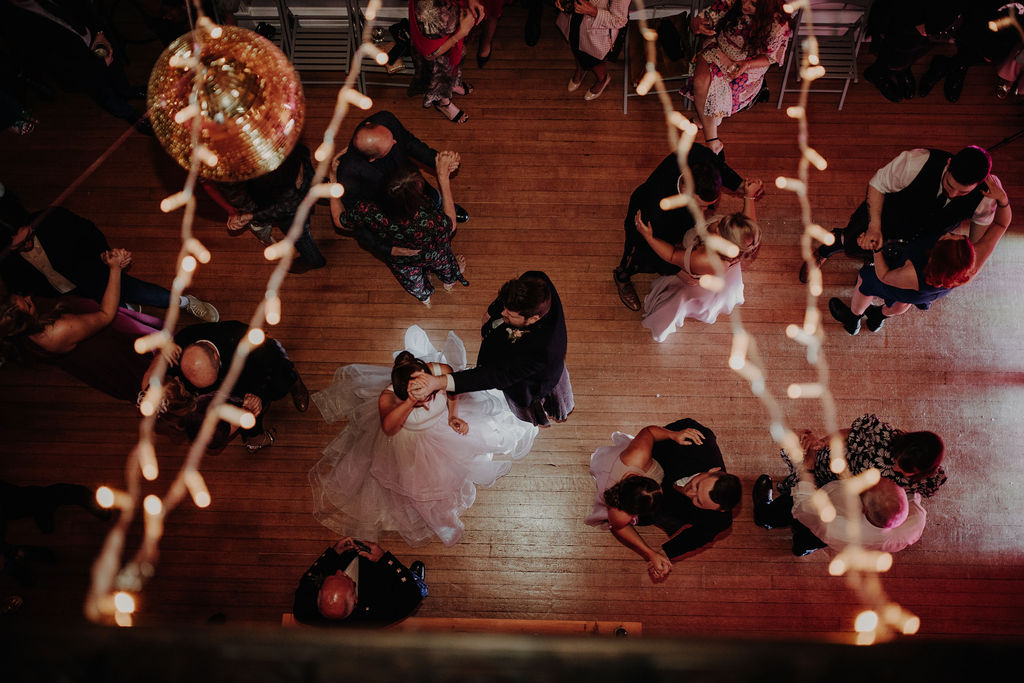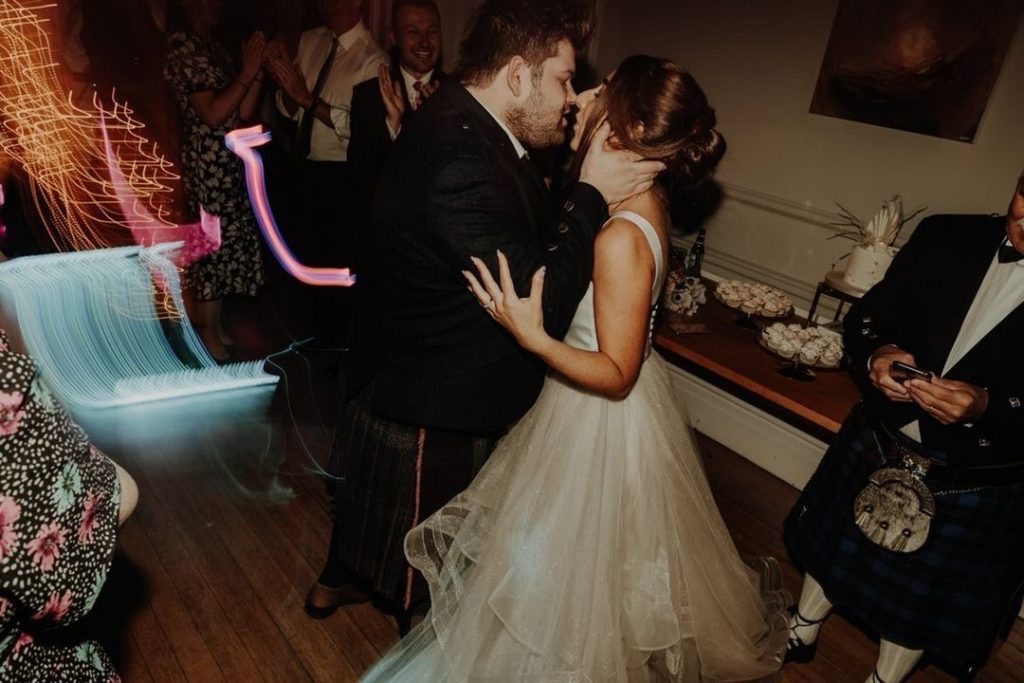 Venue @netherbyres
Photography @lenasabala & @patzaarourphoto
Celebrant @janekeirhumanist
Florist @pixieroseflowers
Cake @liggyscakes
Macarons @madmacaron
Catering @regisbanqueting
Make up @leonna.radcliffe
Hair @chloerivahair
Drinks Reception entertainment @lewis_kms
Evening entertainment @gavonsax
Doggy Outfits @aweefavour17
Kilts @kapitalkilts
Dress @bellabridalboutique.x & @carolynbaxterdresses