We're in the midst of engagement season and it got us thinking, these days we all know it's best to shop small wherever you can. And there's a bunch of reasons why picking a small, independent business might be the best choice when it comes to your wedding venue too. Here's just a few of them.
Exclusivity
Chances are, if you opt for a hotel wedding or somewhere that offers multiple weddings per day, you're going to have to share the space with other guests. Whereas with a smaller, independent venue, you're much more likely to have it all to yourself. After all, there's nothing worse than bumping into another bride in the loos.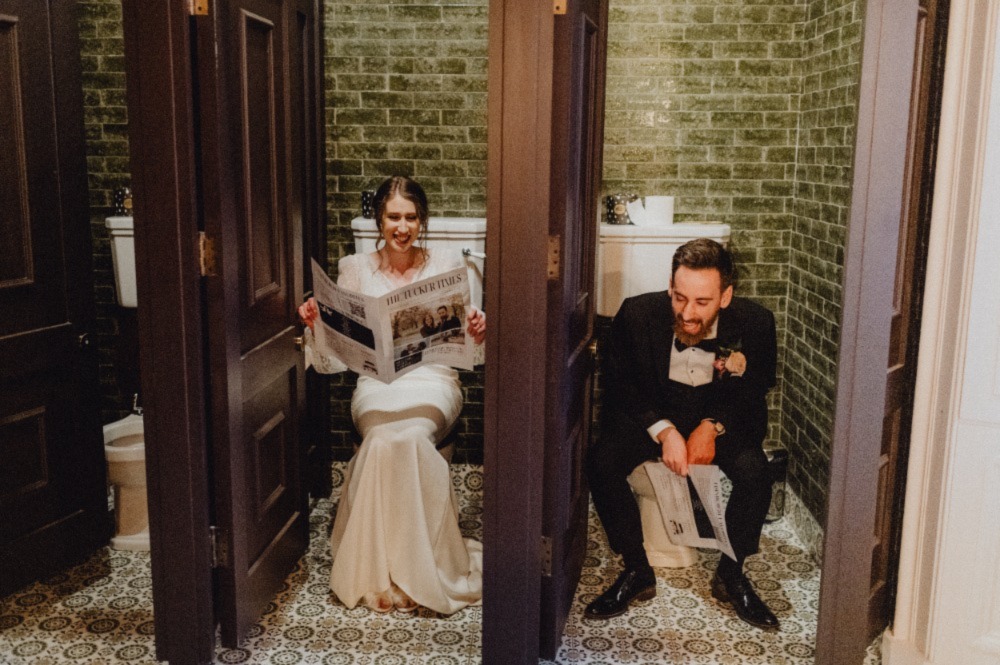 The people you work with
No matter what size or style of wedding you go for, you're likely going to have a lot of dealings with your venue manager. So it's really important that it's someone you get on with, trust and is great at their job. Working directly with the owners of the venue, like us, means you can be certain you're not going to have to start working with someone else half way through the process.
We're with you every step of the way, from first viewing, to planning your wedding, right the way through to setting your tables exactly how you want them on your wedding day. Plus since it's our business, it means as much to us as it does to you that everything goes perfectly.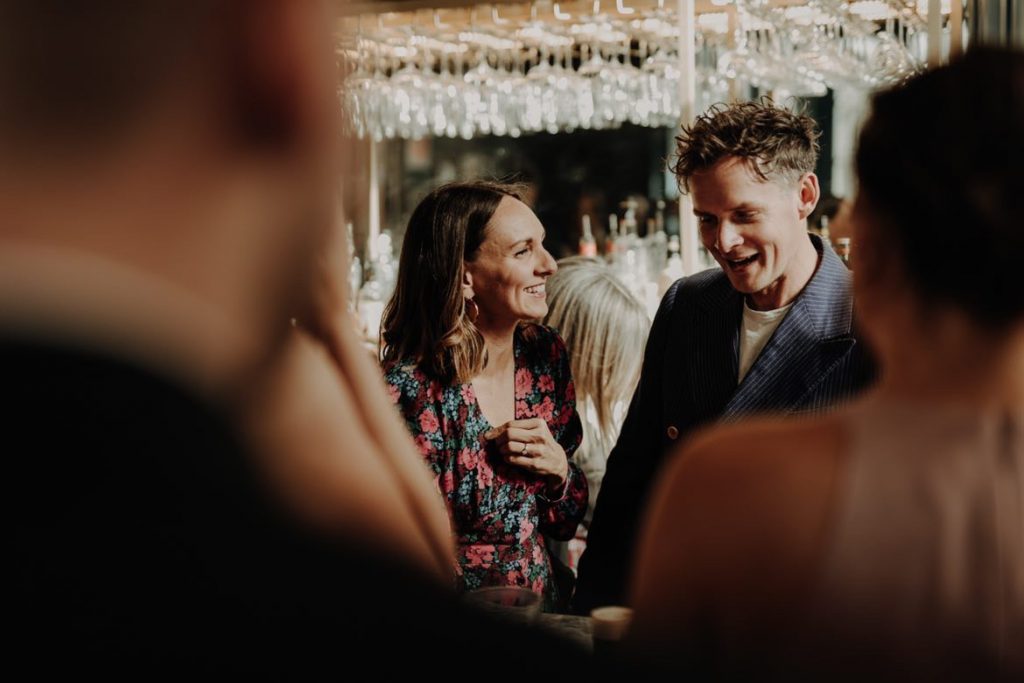 Flexibility
Since it's our own venue we have total control over what we agree to, meaning we're more likely to be flexible in what we offer. Although we have set options in our brochure, if there's something you want to add or take away, we're up for doing a bespoke option tailored to you.
We try to be as flexible as possible, so if you want to bring along your pampered pooch, or a beloved bottle of whisky, just ask as we're likely to say yes (as long as we can have a dram!)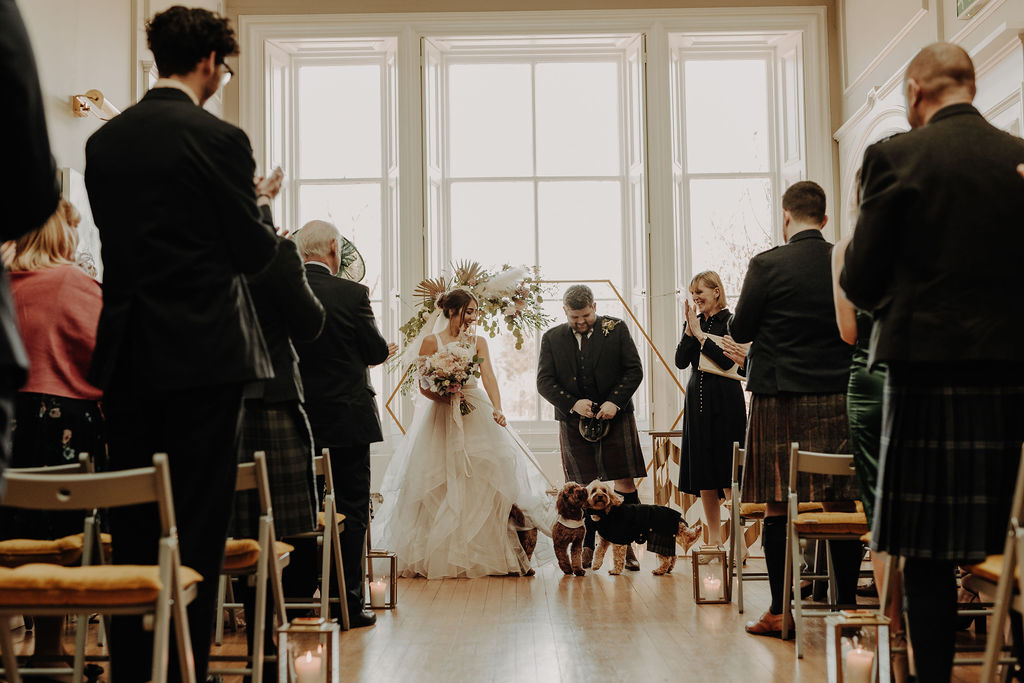 Unique
Larger venues often have in house caterers with set menus, and a supplier list that you have to choose from. But not at Netherbyres – although we have a list of talented suppliers that we can recommend, we're totally open to you bringing in someone else. We love it when we get introduced to new, amazing suppliers, and it helps to make each wedding unique.
Quality not Quantity
The last thing you want for your wedding is feeling like you're just a number. That's one of the reasons we only do one wedding per week and up to 20 per year, so that we can dedicate enough time to making each one exactly how you want it.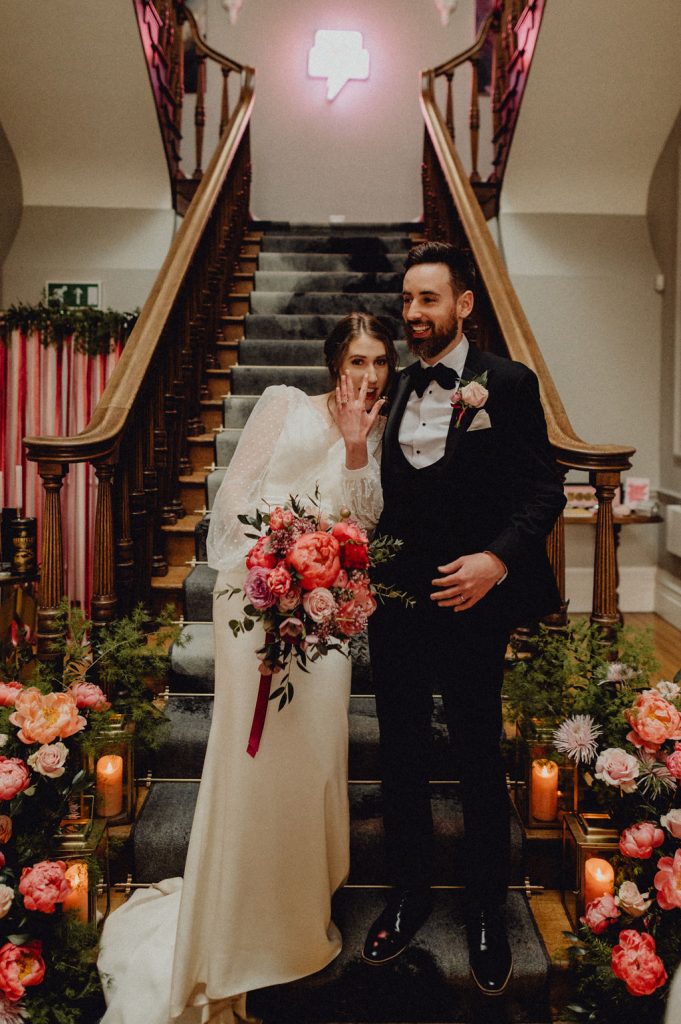 Supporting a small business
Lastly, it makes such a difference to support a small business and there's so many reasons why it's important. From supporting local communities and creating jobs, to encouraging creativity and originally.
And of course, all of this doesn't just apply to venues. Some of the best suppliers we work with are small independent business, who have so much dedication and care for their craft.
So for your big day, choose a small business. It will make their day.