When we say we close over the Winter, people often look at us in surprise and ask what we do with ourselves. So we thought we'd give you an insight into what we do in our off season. Spoiler alert: it's more than you'd think!
Have some R&R
First and foremost, we take a bit of time to recover from the incredibly busy wedding season. Even though we only do a maximum of one wedding per week, with the amount of prep and cleanup involved we rarely get an actual day off. So Winter is our time to catch up on sleep, hang out with friends, Netflix & chill, and get away for a much needed holiday. Last year we went to Sri Lanka, and this year we're off to Bali, and we cannot wait.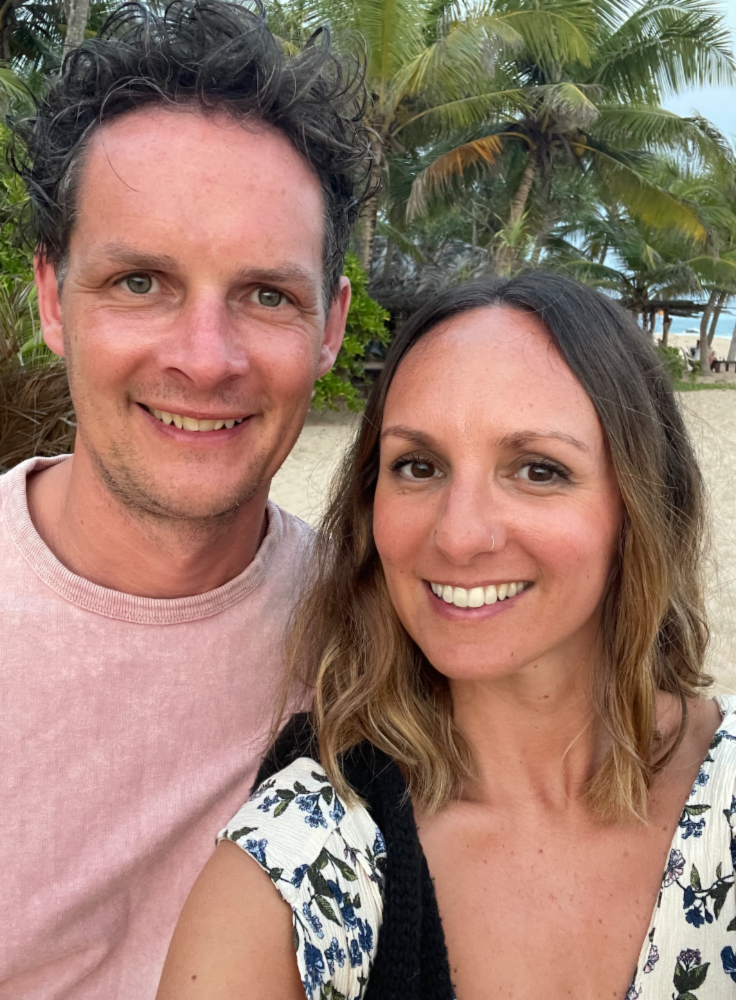 Catch up on admin
There's never enough time during wedding season to get through all of the business admin we need to do, so now is the time to get all of that boring stuff out of the way, and go on any training courses we need to to make sure we're fully prepped for the next season.
Upping our marketing
This is when we have the time to do things like get our website up to date with wedding blogs and up to date imagery and content, and update our brochure, wine list and other marketing materials.
House and garden updates
Looking after a house the size of ours is a Forth Rail Bridge-esk task, there's always something that needs to be done.
One of our key jobs to do this winter is the re-sand and varnish the Grand Hall floor with an extra strong varnish – all that dancing in high heels takes its toll!
Outside, we've got some grand plans for the Summer House garden and side lawn.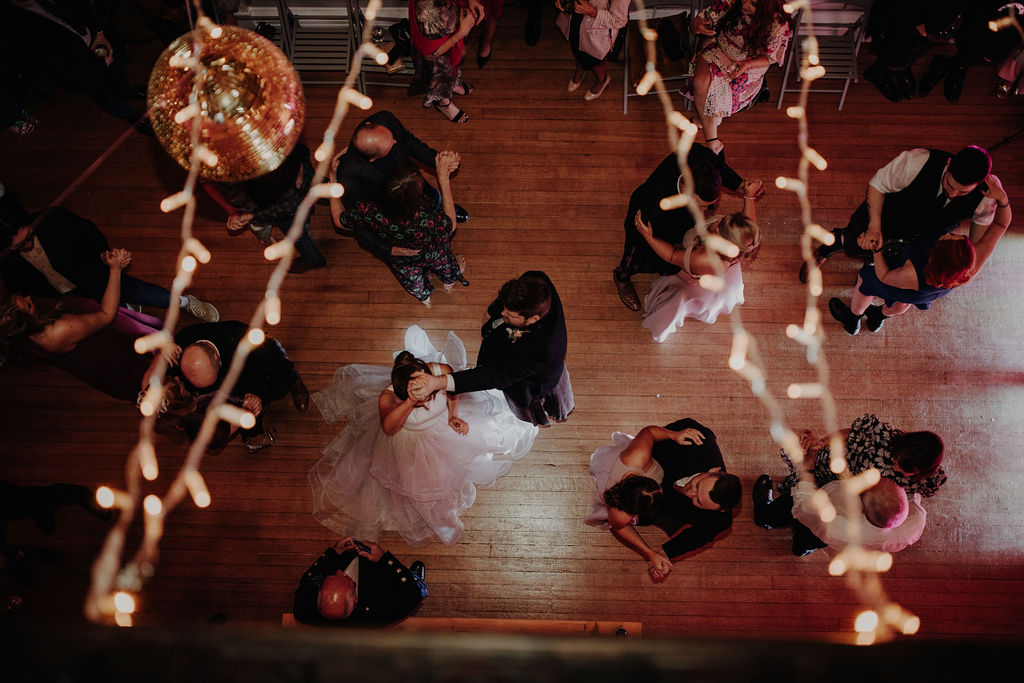 Selecting a new Grand Hall Gallery Artist
Every year we choose a different artist to exhibit their art works in our Grand Hall. This year we've had Josie Devine's incredible life drawings, and in 2021 we had Lynsey Scott's bold abstract pieces.
If you are or know of a modern Scottish artist who's pieces you think would suit the space, get in touch.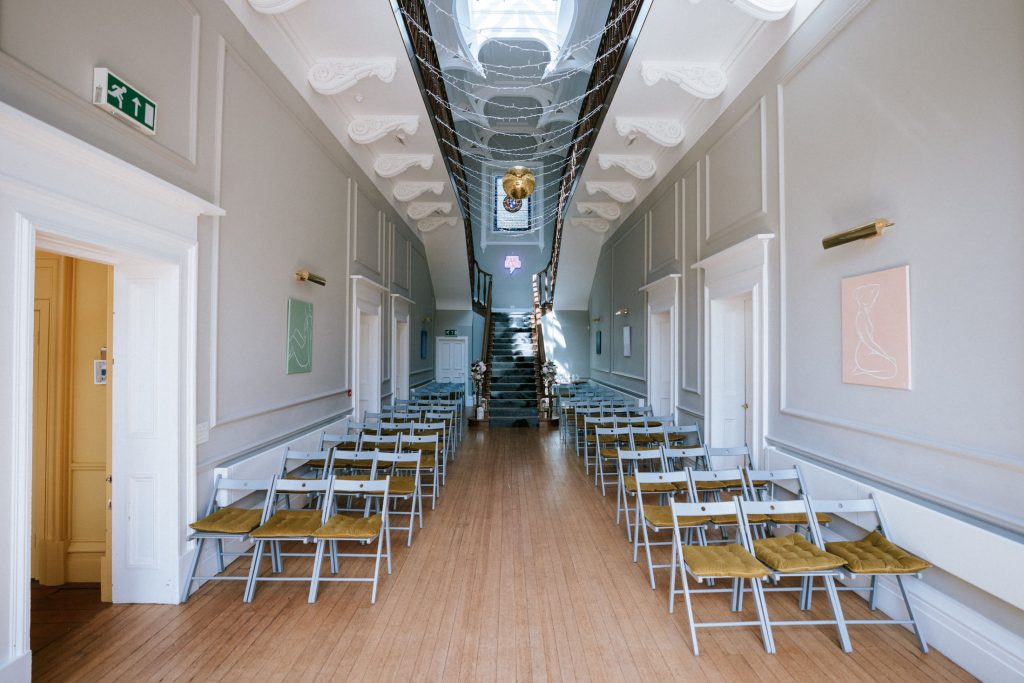 Planning for 2023…
We like to get ahead on our 2023 wedding planning before the season starts up again, checking in with all of our couples and inviting them back to the house to chat through their plans and try our wines.
… and beyond
Apparently around 40% of couples get engaged between December and February, so it's always a busy time for enquiries and viewings, which means it's great to have our weekends free from weddings to show potential couples around.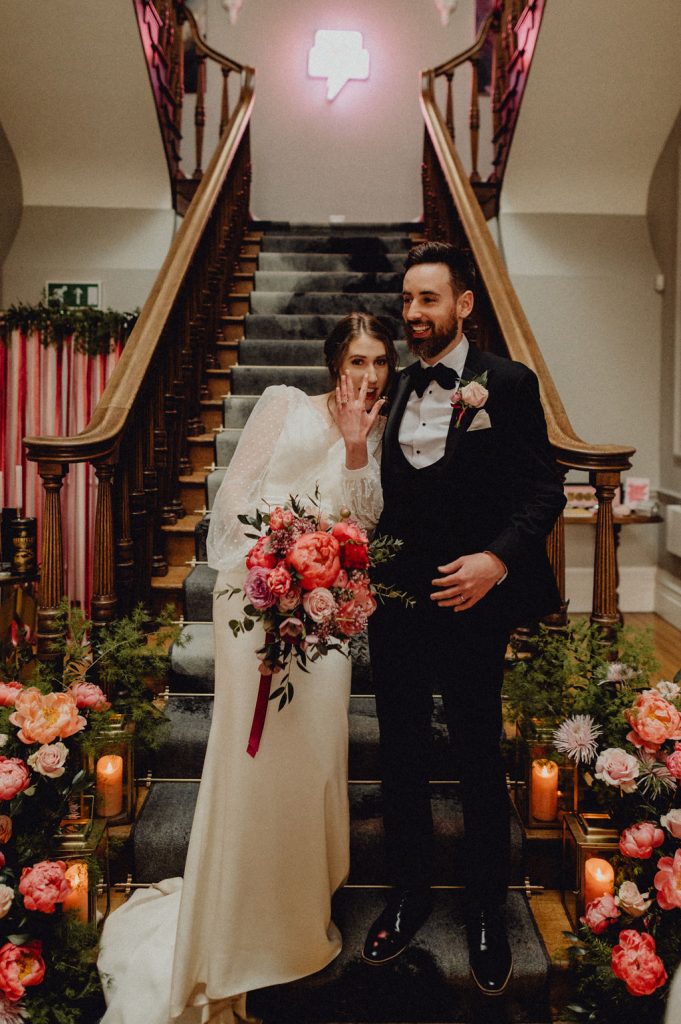 Other events and projects
This is the time of year when are able to say yes to things other than just weddings. In December we held two Christmas Wreath workshops with Occasions of Eyemouth, and in January we're hosting a belated Christmas party for one of our recommend caterers Jo's Kitchen.
And in Spring next year, we've got a couple of special birthday parties lined up, and are in discussions about hosting a yoga retreat, another styled shoot similar to our 'It was Fate' shoot last year, and being part of a feature for a magazine.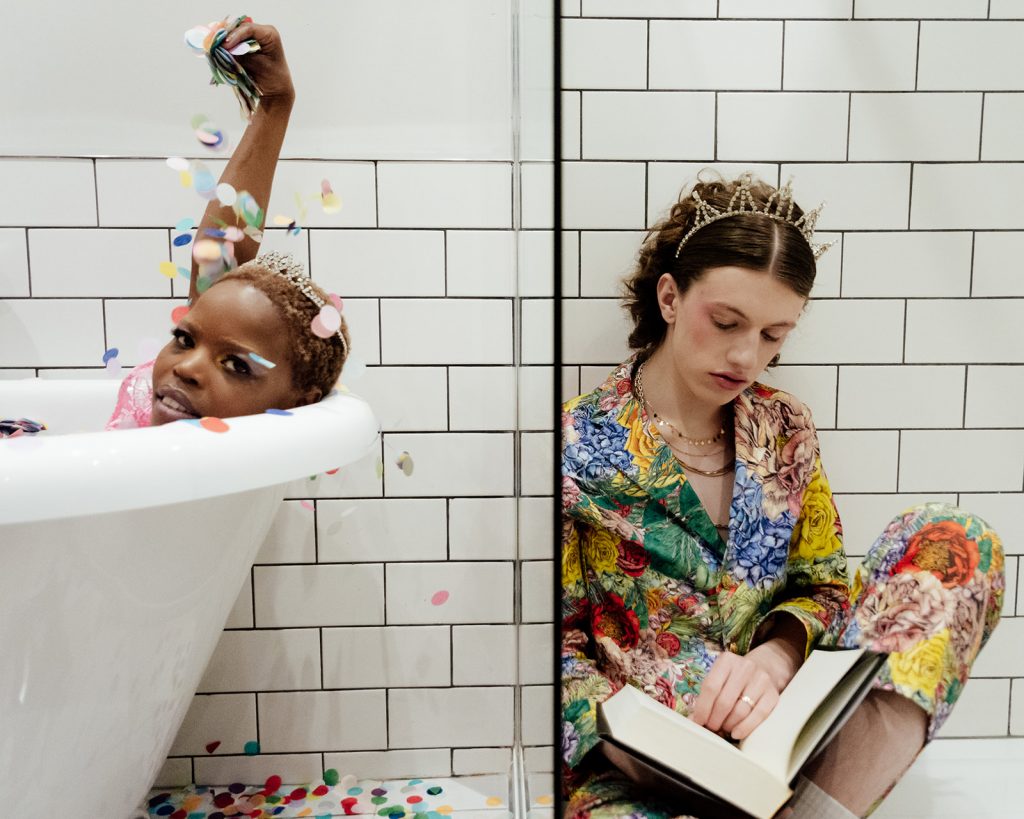 No rest for the wicked, huh?!